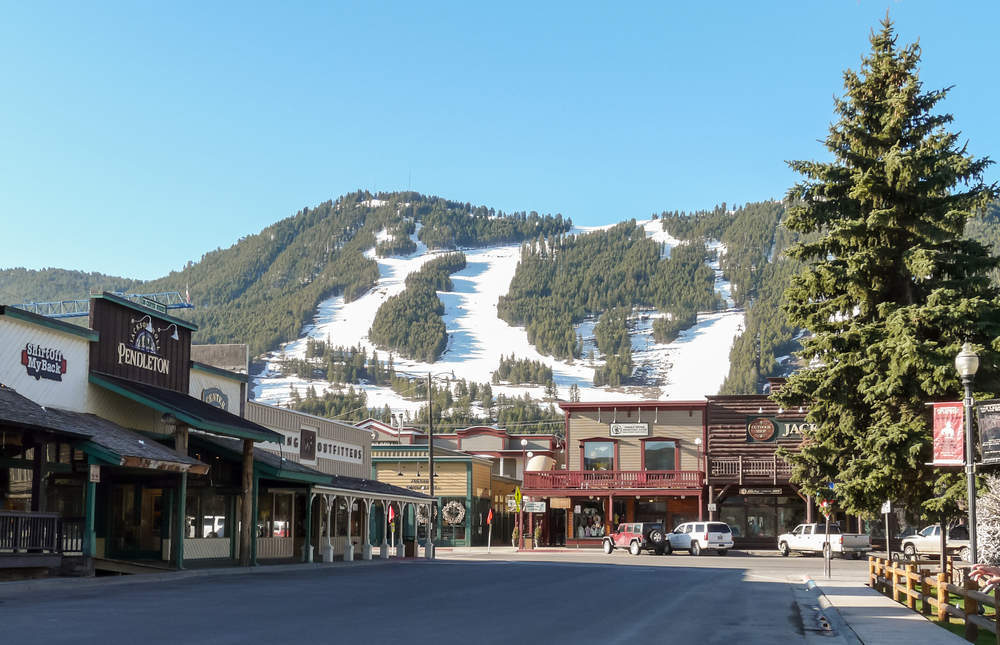 The annual Jackson Hole Economics Symposium in Wyoming kicks off today — a yearly event, sponsored by the Federal Reserve Bank of Kansas City, to discuss important global economic issues.
This year's event, entitled Fostering a Dynamic Global Economy, will feature speeches from European Central Bank president Mario Draghi and Federal Reserve chair Janet Yellen.
Numerous economy experts attending Jackson Hole in recent years have written prolific books on the subject.
Here are five books by Jackson Hole speakers you should read.
Mario Draghi — Transparency, Risk Management and International Financial Fragility: Geneva Reports on the World Economy
Mario Draghi is the president of the European Central Bank, a job the Italian economist landed after posts as chairman of the Financial Stability Board, governor of the Bank of Italy and managing director at Goldman Sachs.
Forbes described Draghi as the eighth most powerful person in the world in 2014. This title is the fourth in a series of annual reports looking into an aspect of the reform of the international financial and economic systems.
Janet Yellen — The Fabulous Decade: Macroeconomic Lessons from the 1990s
Janet Yellen, the current Fed chair, was appointed by former US president Barack Obama and took up the role in 2014, making her the Fed's first female chair.
Yellen's previous roles include president and CEO of the Federal Reserve Bank of San Francisco and chair of the White House Council of Economic Advisers under US president Bill Clinton.
This book demonstrates why the 1990s were truly the golden years of US economic performance. With unexpected growth, lower unemployment and dormant inflation, Yellen and co-writer Alan Blinder discuss what can be learned from the 90s.
Darrell Duffie — How Big Banks Fail and What to Do about It
Darrell Duffie is a finance professor at Stanford University, California.
This book explains how large banks dealing in securities and derivatives – Goldman Sachs and JP Morgan, for example — are distinguishable from the commercial banks.
If they fail it causes huge risks to the world economy and financial crisis. This book discusses what causes these banks to collapse and how we can prevent this from happening.
James M Poterba — Tax Policy and the Economy
James Poterba is a professor of economics at the Massachusetts Institute of Technology (MIT) and is currently president and CEO of National Bureau of Economic Research (NBER.)
This series of reports dictates taxation and social insurance policies including the benefits of private long-term care insurance and the rationale regarding energy related tax policies.
Takatoshi Ito — The Japanese Economy
Takatoshi Ito is a Japanese economist and professor of international and public affairs at Columbia University and a senior professor at the National Graduate Institute for Policy Studies.
This analytical, yet accessible book explores the mainstream of Japanese economics. The combination of Japan's history and the broad markets and policies lead to a fascinating and informative read.