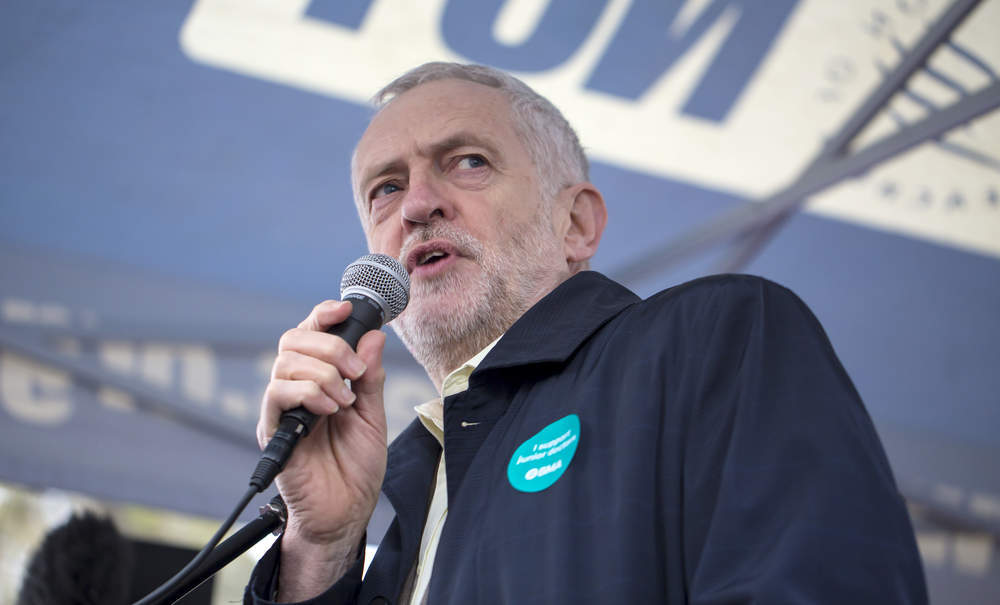 Tickets have sold out to see Labour leader Jeremy Corbyn interviewed by comedian Susan Morrison at Edinburgh Fringe, the world's largest arts festival.
At the event, which will take place on August 27 at 12 noon, Corbyn will talk about "what makes him tick, how he deals with adversity, and why our country, and its politics, needs to be transformed."
Corbyn has spoken at a number of other festivals this year.
In June, the 68-year-old addressed the crowds at Glastonbury, the annual music extravaganza in Somerset.
Former First Minister of Scotland Alex Salmond is also due to appear from August 13 until August 27 at the Edinburgh Fringe Festival.
He will take to the stage for a daily, hour-long "afternoon of chat, stories, a little bit of music and lots of fun."
However, there are no more tickets to see Scotland's longest-serving First Minister engage in some light-hearted banter.
Tickets are still available to see John McDonnell, the shadow chancellor and a key Labour party figure speak at Edinburgh Fringe on August 11.
The festival in the Scottish capital will run from August 4 until August 28.
However, planned appearances from senior Labour figures in Edinburgh comes at a difficult time for the party.
Corbyn faces widespread criticism for failing to publicly condemn president Nicolas Maduro's violent regime in Venezuela. 
Maduro has described Corbyn as a "friend of Venezuela".
Graham Jones, Labour MP for Hyndburn and chairman of a new all-party parliamentary group on Venezuela, said:
I believe everybody in the Labour Party should condemn the Venezuelan regime because the first duty of any state is to look after its citizens. Venezuela has failed.