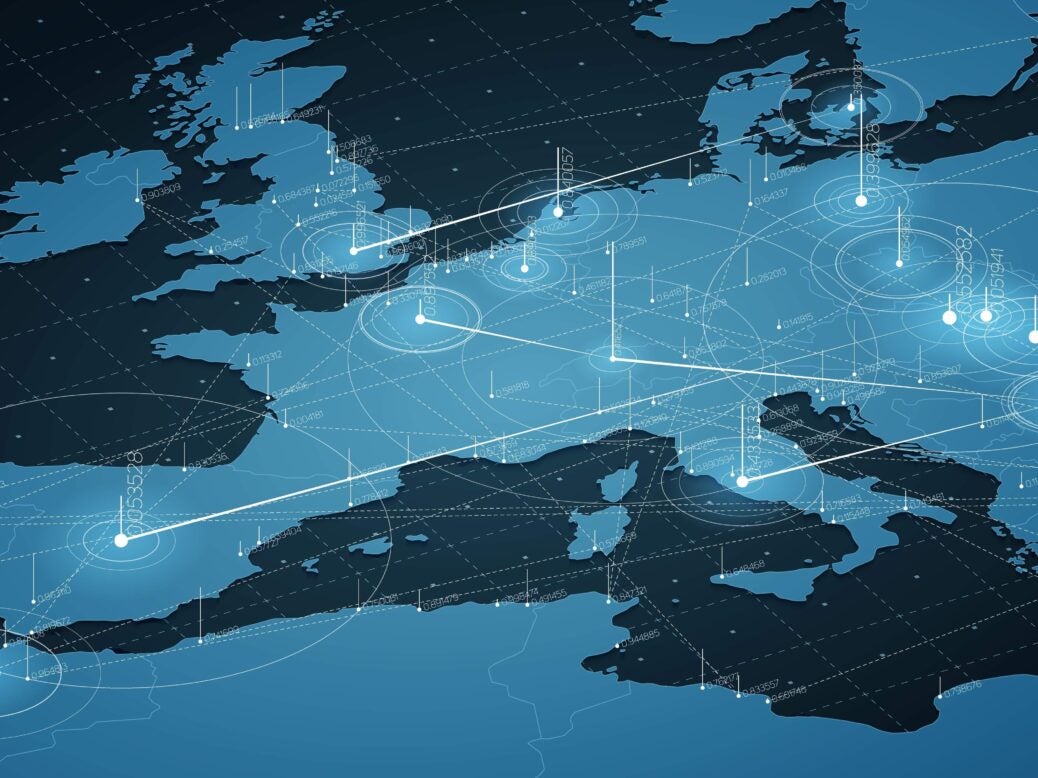 Across Europe there is a huge disparity between the countries that use the most mobile data each month and the least.
The average monthly mobile data use in Europe will be 2.4 gigabytes (GB) per sim card in 2017.
This is largely due to big disparities among different European countries, with a difference of over 10 gigabytes per month between Finland, which uses the most, and Ukraine, which uses the lease.
[verdict_chart id="137773″]
Finland, with 13.3GB per sim per month on average expected by GlobalData by the end of the year, Austria (5.7GB), Poland (3.7GB) and Russia (3.5GB) are among the most data-intensive countries in the region, largely due to unlimited packages on offer.
Meanwhile, the Czech Republic, Germany, Slovakia, and Ukraine all use less than one gigabyte per sim card per month on average.
Monthly average mobile data use will range from 950 megabytes in the Czech Republic to 727 megabytes in Slovakia owing to the relatively high data plan pricing in these countries.
Ukraine however only began deploying 3G networks in 2015 and is yet to deploy 4G at all.
In France and the UK average monthly mobile data use is being diluted by the exponential number of low data-intensive machine-to-machine sim cards usually used for the Internet of Things and industrial devices.
In the UK — where the average monthly mobile data use in 2017 will reach 1.98GB — average monthly data use for machine-to-machine cards will reach just 291MB, smartphones 2.6MB and connected data devices 2.8GB.
In France — where the average monthly mobile data use in 2017 will reach 2.5GB — average monthly data usage per machine-to-machine sim card will be just 328MB, smartphones 2.8MB and connected data devices 4.4GB.