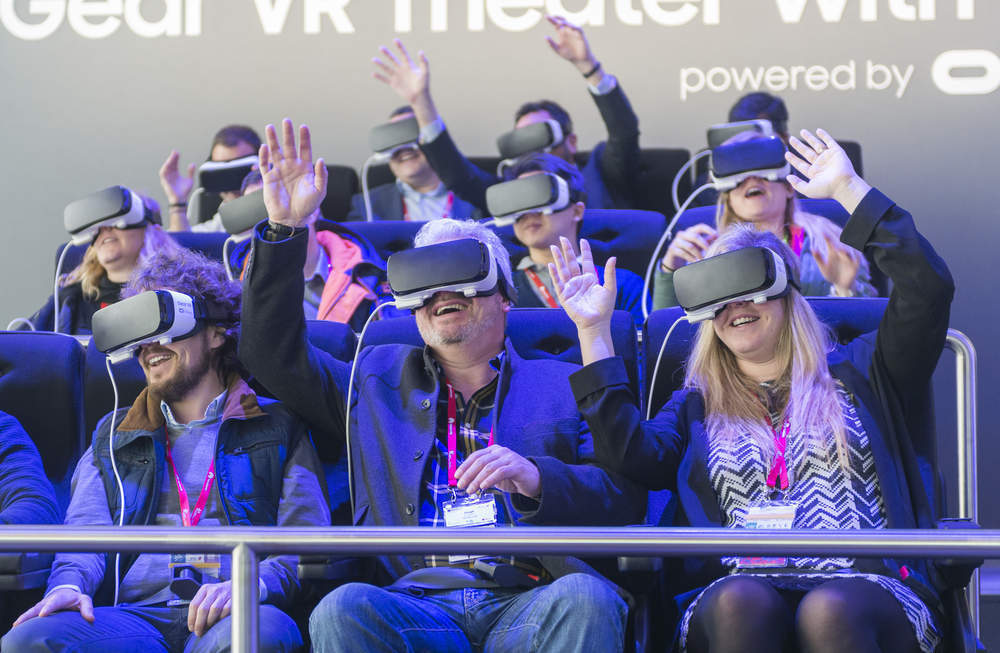 Mobile World Congress (MWC) is the world's largest telecom trade show. This year consumer services will be bigger than ever.
The GSMA's Mobile World Congress continues to grow, in both stature and attendance.
Last year saw more than 108,000 attendees and 2,300 exhibitors make the trip to Barcelona. This year will likely see even more.
In the 30 years since the event first debuted (known originally as GSM World Congress), MWC has evolved to become the biggest, most important opportunity for the telecom ecosystem to come together, make deals, and chart out its future.
And just as the stature of MWC has evolved, so too has its focus and the topics everyone shows up in Barcelona to exhibit.
Traditionally, wireless networks and network infrastructure dominated the event. And, to be sure, the 2018 edition of MWC will have a heavy wireless networks focus.
5G will factor into many conference sessions and vendor booths. 5G core network functions will get showcases, based on cloud-native architectures.
Security will be a major theme along with the continuing battle between LTE-based Internet of Things and proprietary alternatives.
But, it's been years since operators could simply focus on building networks while ignoring service innovation; streaming services changed that dynamic for good.
It should not be surprising, then, that some of the most important themes to expect from MWC 2018 will revolve around services and devices.
AI for everyone
While we're all familiar with the artificial intelligence (AI) efforts from Google, Amazon, Apple and Samsung, they aren't alone; all device makers will show up ready to highlight their AI offers (whether homegrown or partnered).
Telco Alexa wannabes
Telecom carriers have already developed third party applications for smart speakers like Amazon's Alexa-powered Echo.
In a drive to keep up with smart home demands they'll be coming to MWC to talk up (and launch) their own smart speakers.
Consumer IoT reborn
Based on an easier to quantify return on investment, industry IoT has dominated the market.
However, Vodafone's "V for Vodafone" highlighted that carriers haven't given up on the consumer IoT opportunity and MWC 2018 should provide more proofs.
Privacy priorities
Regardless of how carriers might like to leverage customer data, people are increasingly sensitive to how their data is used.
Expect demos of carrier digital services prioritising freedom of choice over default data privacy at MWC.
Streaming services dominate the discussion
Where content and commerce continue to define how mobile networks can be used to generate massive revenues, Google, Facebook, Apple and Amazon will remain the most watched names at MWC 2018 – among the most capable of disrupting the industry.