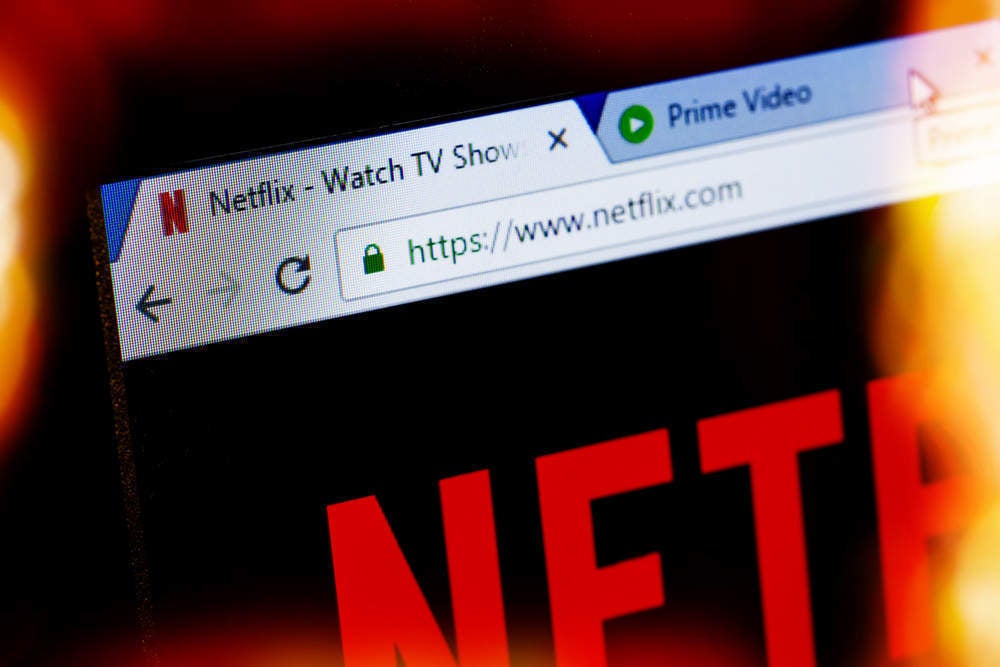 US streaming company Netflix has announced plans to raise prices in the US and the UK — the company's biggest market and its biggest market outside of North America respectively.
These perceptively small price rises are unlikely to deter too many of Netflix's now 100m strong (and counting) global base. Netflix blamed the price rise on its spending on exclusive TV and movies, as well as additional digital feature development.
In the UK, subscriptions to streaming services are on the rise — with 36 percent of people subscribed to one in the third quarter of 2017, up from 31 percent in the same period last year according to a recent GlobalData survey.
[verdict_chart id="131974″]