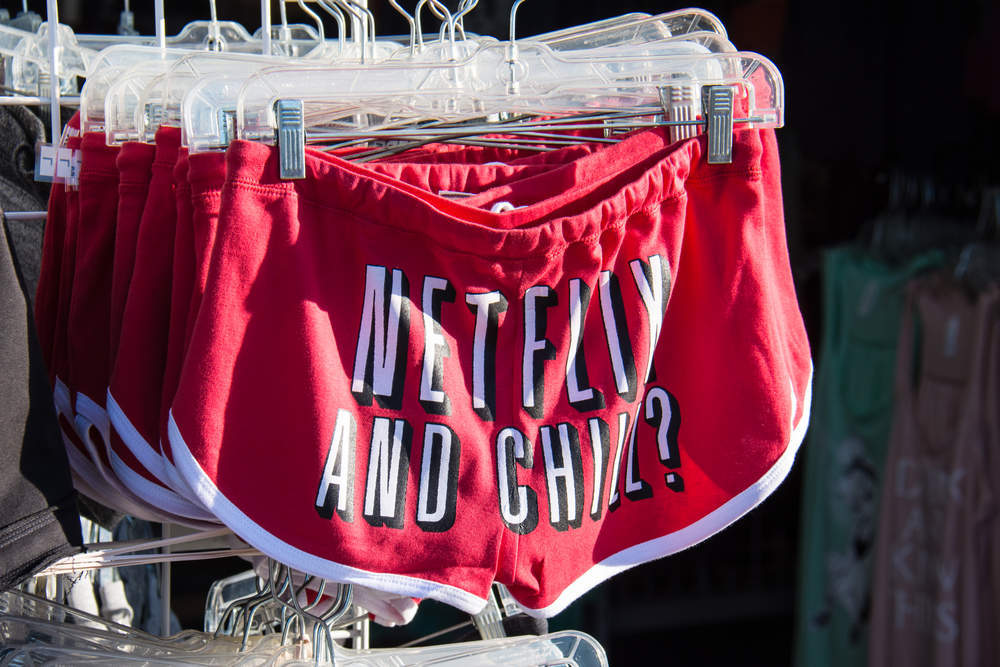 Skyrocketing video traffic requires Netflix to constantly invest in network capacity to stay one step ahead of demand.
But, with 4K and 8K video coming, Netflix deserves more credit for how it has significantly changed the way its network operates, including the ability to adjust network capacity on the fly.
With Netflix extending its services all over the world, it's run into problems. Big problems. They're good problems though.
It's 100m users in over 190 countries watch 125m hours of TV shows and movies per day, and all that video poses the vexing challenge of carrying traffic from its data centres to networks.
To keep video running smoothly, Netflix has upgraded its networks to make them faster. Perhaps more important is that it's making those networks smarter too.
In modern video networks, all video is transferred as data – similar to internet traffic. Network use is dependent on hours of video watched.
But with increases in video quality, data traffic increases as well.
HD video, for example, uses several times more data than standard definition video. 4K video uses several times more data again.
But what happens when demand for video results in too much traffic on the network?
It's simple – video reaches the users slowly, resulting in longer loading times (buffering), or video quality drops (blurry pictures).
To help Netflix to maintain its edge over competition, and keep its customers satisfied, Netflix has been building high speed data links between its data centres, and between those data centres and points where its video flows into broadband providers' networks.
Netflix can now push up to 1.2 Tbps (terabits per second) between any two points – equal to carrying 240,000 HD video streams.
That's a significant achievement, but it also creates the potential for inefficiencies. And it's in tackling those inefficiencies that Netflix deserves real credit.
In traditional deployment scenarios, Netflix would build out its network to support traffic in highest peak demand hours – meaning that a large part of the network capacity went unused for long periods of time.
While building out network capacity though, Netflix also worked to make sure that it could adjust capacity on the fly, matching consumer video demand as it ebbs and flows.
The secret sauce in Netflix's strategy is an increasing reliance on the cloud to support network demand.
The company now relies heavily on Amazon Web Services to deploy thousands of servers and activate terabytes of storage within minutes, and then turn off that capacity when demand slows.
With 4K TVs becoming the standard, and the first 8K TVs (with a four-fols increase in pixels vs. 4K TVs) now available, Netflix will have to continue to invest heavily in its networks to keep up.
However, with exponential increases in demand likely to continue, it will need to make its dollars work hard; adding scalability and smarts to its networks will help it do just that.