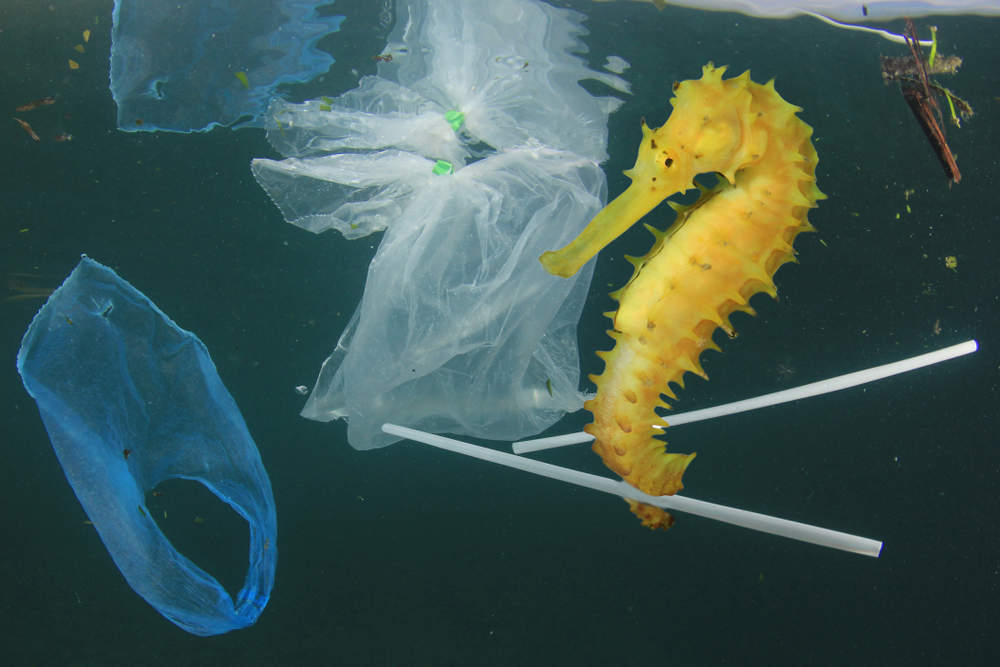 Good morning, here's your Monday morning briefing to set you up for the day ahead. Look out for these three things happening around the world today.
World leaders plead for ocean sustainability
Indonesian President Joko Widodo, former United States Secretary of State John Kerry, and Prince Albert II of Monaco will come together this week to generate commitments aimed at cleaning up and protecting our oceans.
The fifth annual Our Ocean Conference will get underway today in Bali, Indonesia, with speakers set to take to the stage over the next two days.
Widodo opened the conference this morning at 9:20am CIT (2:20am BST), which was followed by a video message from Prince Charles, The Prince of Wales.
Since 2014, the conference has helped to generate $18bn worth of commitments to initiatives aimed at tackling ocean pollution and sustaining ocean wildlife.
Happy Internet Day
Today marks Internet Day, a celebratory of the "most important invention in human history" and the people that helped to create it.
Internet Day, promoted by the Association of Internet Users and the Internet Society, is celebrated on the anniversary of the very first internet transmission ever sent.
In 1969, the letters L and O, passed between two computers operated by Leonard Klienrock, Charley Kline and Bill Duvall. Computer scientist Klienrock was attempting to type 'login' before the transmission crashed.
Internet Day is often used to promote issues in the digital world. The Internet Day website currently refers to net neutrality, describing the attempts of internet service providers to limit user access to services that do not pay a promotion fee as an "attack" on the internet.
North Korea denuclearisation talks continue
Steve Biegun, the United States' new Special Representative for North Korea, will head to the rogue state today for two days of talks aimed at denuclearising the Korean peninsula.
A US State Department statement said that Biegun will "meet with his Republic of Korea counterparts to discuss diplomatic efforts to achieve the final, fully verified denuclearisation of North Korea as committed to by Chairman Kim in Singapore".
This will be Biegun's second visit to North Korea this month. He travelled alongside Secretary of State Mike Pompeo earlier this month for what was described as a "productive" meeting with North Korean leader Kim Jong-un.
Despite years of hostility towards South Korea and the West, Jong-un agreed to end North Korea's nuclear weapons programme earlier this year following talks with President of the United States Donald Trump and South Korea's Moon Jae-in.
---
Yesterday's highlights
Industry 4.0: How Tetra Pak is adapting to digital manufacturing
Is TikTok shutting down? No, it just became the world's most valuable startup