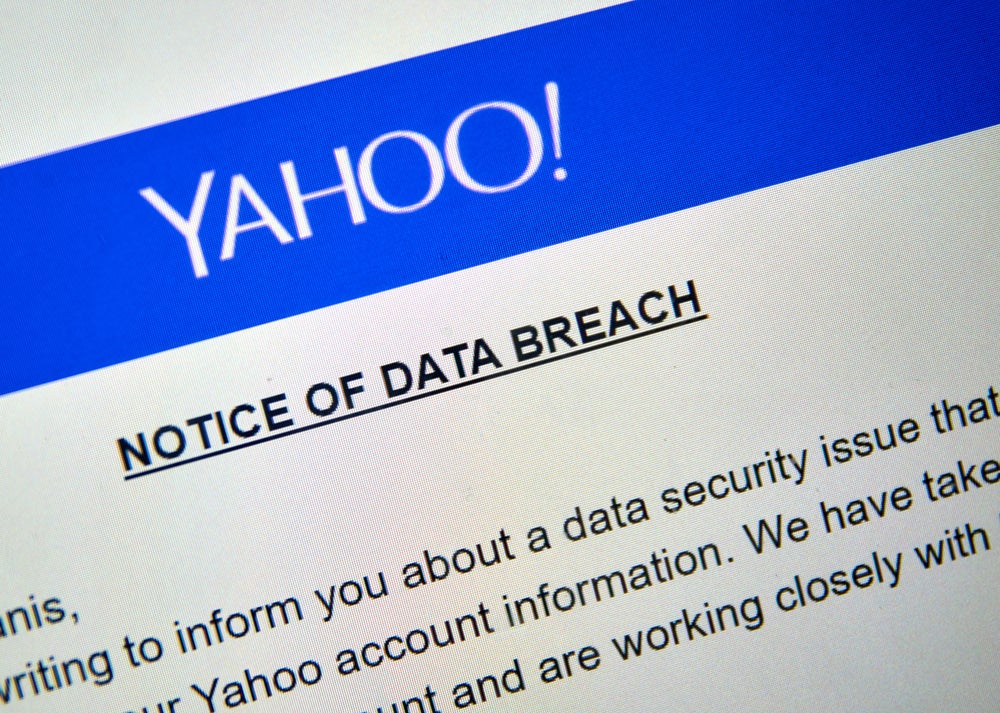 Good morning, here's your Thursday morning briefing to set you up for the day ahead. Look out for these three things happening around the world today.
US Court rules on Yahoo! Data breach settlement
The United States District Court will today make a ruling on the settlement agreed between tech giant Yahoo! and the 200 million users thought to have been affected by a 2013 data breach.
In October, Yahoo! agreed to pay out a $50m settlement to the owners of up to three billion accounts, who had their personal information stolen in what is thought to be the largest corporate data breach to date.
Should the court approve the settlement at today's hearing, bringing the two-year lawsuit to an end, affected users will be able to claim a share of the settlement. Those that have suffered loss due to the breach, either through identity theft or other relating issues, will be compensated up to a total of $375. Impacted users will also be eligible for free credit-monitoring services for the next two years.
Startups disrupt Berlin
TechCrunch's tech conference, TechCrunch Disrupt, heads to Berlin today, where a selection of startups dreaming of becoming the next tech giant will fight for a $50,000 prize in the Startup Battlefield competition.
Startups across the artificial intelligence, blockchain, ecommerce, fintech, healthtech, robotics, IoT and gaming markets will be in the city, putting their innovative new products and apps in front of thousands of thousands of experts, investors and journalists.
Since the inaugural TechCrunch Disrupt, held in San Francisco in 2011, the popular event has spread around the globe, with events now held in the US, Germany, United Kingdom and Nigeria throughout the year.
NASA announces Moon partnerships
After successfully landing its InSight lander on Mars, NASA will turn its attention back to the Moon today.
The space agency is set to announce a number of partnerships with US-based companies, with the hopes of eventually sending man to the moon for the first time since 1972.
NASA Administrator Jim Bridenstine confirmed the news via social media network Twitter earlier this week.
"We are announcing new Moon partnerships with American companies… The US is returning to the surface of the Moon, and we're doing it sooner than you think," Bridenstine said.
However, it is currently unclear what the partnerships – part of its 'Moon to Mars' project – entail. A press conference will be held at the NASA Headquarters in Washington DC, starting at 7pm London time, where Bridenstine is expected to offer more information.
---
Yesterday's highlights
Hiber nanosatellites to bring internet access to remotest reaches of Earth
Christmas gift guide for beauty lovers 2018: Our guide for all things makeup and beauty
Sadiq Khan under fire as London misses new homes targets by largest gap in history