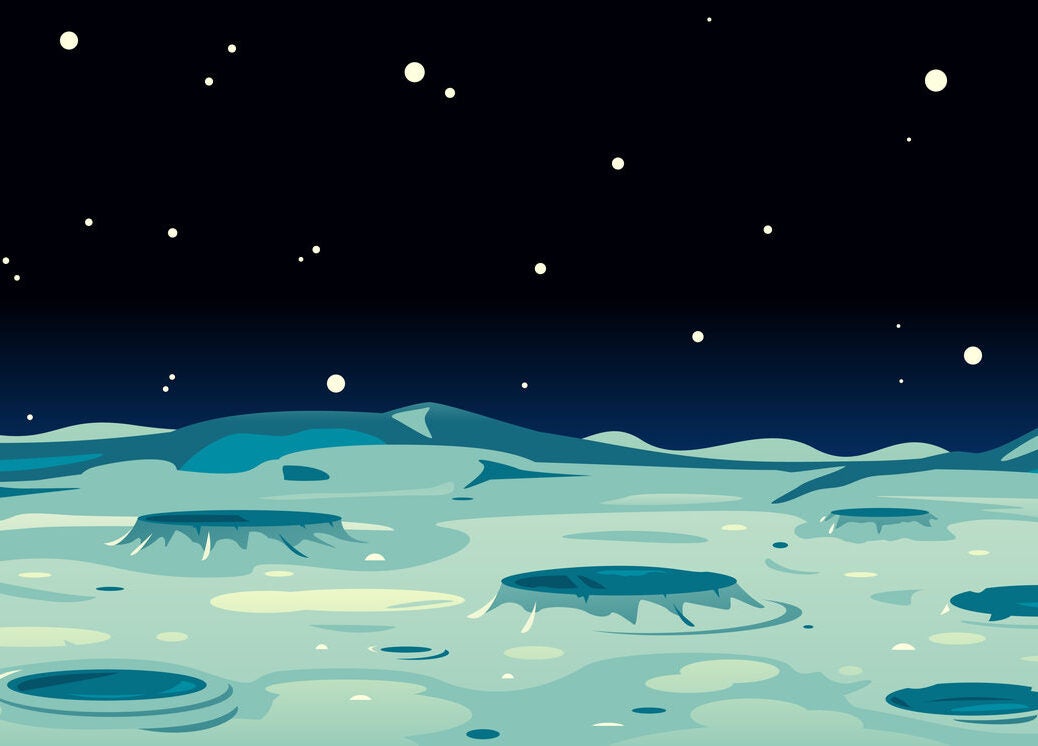 Good morning, here's your Friday morning briefing to set you up for the day ahead. Look out for these three things happening around the world today.
Canada considers extradition of Huawei CFO
Meng Wanzhou, the chief financial officer of Chinese tech company Huawei Technologies, is due in court today in Canada for a bail hearing following her arrest in Vancouver on 1 December.
Meng was detained by Canadian authorities during a layover in the city on behalf of the United States. US prosecutors have requested Meng's extradition to faces charges in New York.
Details of Meng's alleged wrongdoing have been kept secret after the tech executive was granted a publication ban, barring prosecutors from releasing information about the case. A Huawei spokesperson confirmed that Meng faces "unspecified" charges, but denies any wrongdoing by Meng.
Reports suggest that the arrest relates to a breach of US trade sanctions issued against Iran.
Ahead of the hearing, China has called for the US and Canada to offer clarity on the arrest, raising concerns that proceeding with the case could reignite the trade war between the Trump administration and China.
Brexit vote faces fresh court challenge
With Theresa May's Brexit plans on the verge of falling apart, Remainers are doing everything in their power to halt the Brexit process ahead of the March 2019 deadline.
Brexit will face a fresh challenge at the Royal Court of Justice today, which will hear a case opened by Sue Wilson, chair of campaign group BremainInSpain, against Theresa May. The claimant questions the legality of the referendum results after the Electoral Commission ruled that the Vote Leave Campaign has breached electoral laws.
The commission found that the campaign had exceeded its spending limit by £7m by funnelling funds through the pro-Brexit group BeLeave.
China launches secret Moon probe
The China National Space Administration will reportedly launch a probe today aiming to become the first agency to land a spacecraft on the far side of the Moon.
Launch details of the Chang'e-4 lunar probe haven't been publicly announced. However, CNSA director Xu Yansong reportedly confirmed a 7 December launch to Sputnik News last month.
If the launch does go ahead today, the probe is expected to touch down on the Moon on 31 December. The mission will analyse an unexplored region of the Moon, looking into the chemical and mineral composition of its surface, as well as its physical properties, which will help China to better prepare for future Chang'e missions.
The launch is scheduled to take place between 6:15pm and 6:35pm London time at an undisclosed location in China.
---
Yesterday's highlights
PolySwarm to offer hackers cryptocurrency for discovering malware
Success of the automotive industry depends on Silicon Valley partnerships