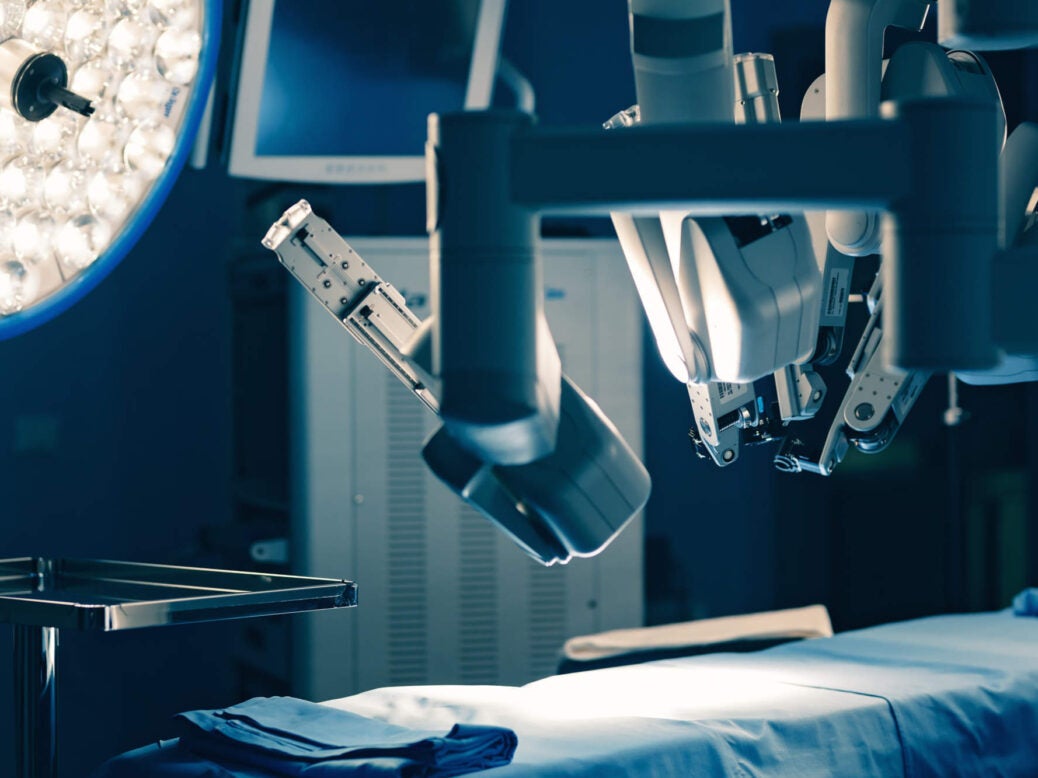 The new health secretary Matt Hancock has pledged a major funding package of £487m to transform technology in the NHS during a visit to West Suffolk Hospital. The move has been welcomed by industry, which sees NHS technology as vital to improving services.
Hancock is seeking to make the NHS "the most advanced health system in the world" through investment in technology.
This could lead to a digital transformation of the NHS, reducing waiting times and improving quality of services.
Hancock has recognised the need for the NHS to harness technology.
Polycom's senior product manager of telemedicine, Pat Finlayson, told Verdict: "After the news earlier in the year that NHS England suffered the worst waiting times on record, it was clear that digital transformation was urgently needed."
How NHS technology could improve services
The majority of the money will be targeted at allowing patients greater access to health services at home, with the further £75m being used to save staff time and reduce potentially fatal medication errors by introducing state-of-the-art electronic systems for paperwork.
"Technologies such as telemedicine," Finlayson said, "enable healthcare providers to massively scale up the number of patients treated every day, while making it easier for people living remotely to access the care they need."
The quality of services provided by the NHS could also be improved the implementation of technology.
"We've seen time and time again that investment in the right technology can be transformative for healthcare providers and patients, saving lives, driving efficiencies and supporting medical professionals," he said.
"By using telemedicine, Evelina London Children's Hospital improved the productivity of children's cardiology staff by 90% and saved 1,300 hours per year in clinical time.
"The NHS Unified English Hospitals used video collaboration technology to save the lives of stroke victims who might have otherwise had to wait hours for urgent care."
Vital investment in a struggling NHS
This additional funding will hopefully allow the NHS to implement new technologies across its services and drive a culture change towards embracing technology.
"This investment comes at a critical time for the health service, and we look forward to seeing how it helps it transform," Finlayson concluded.
However, the Shadow health secretary Jonathan Ashworth has said the "4.3 million patients on waiting lists" would "feel sorely let down" that reducing waiting lists "isn't the first priority of the new Health Secretary".