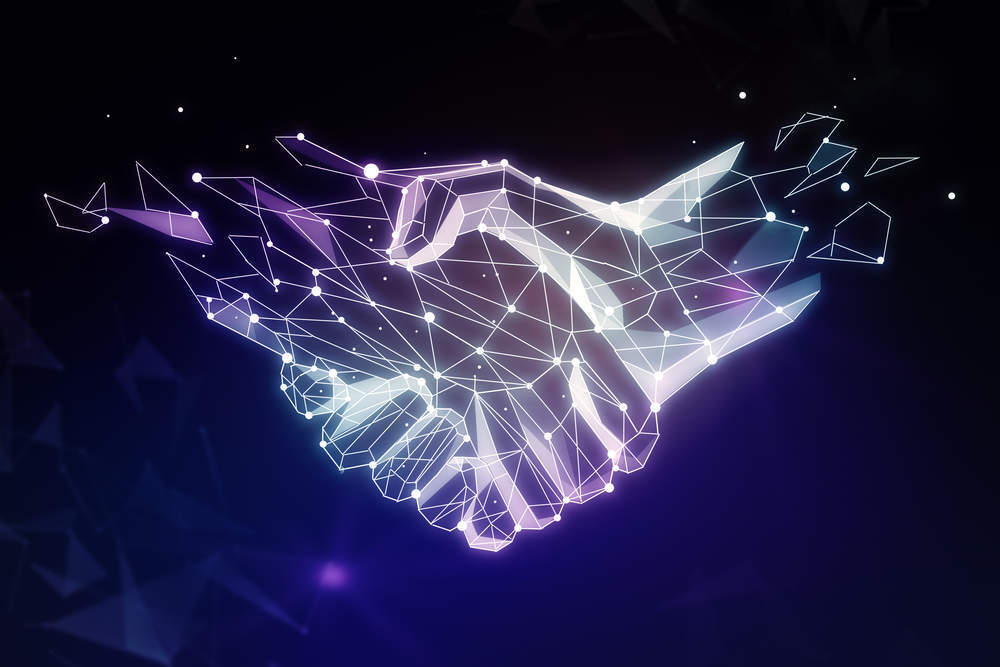 North America — led by the US — has maintained its dominant position in the technology merger and acquisition (M&A) deals market in the first half of 2017.
For the first two quarters of the year North America made up 83 percent and 76 percent of the deal value respectively.
[verdict_chart id="131736″]
North America's deal total has been pushed higher by three mega value deals (that's deals with a value of over $500m) during the second quarter, totalling some $4bn.
The acquisition of WaveDivision by RCN Telecom accounted for a whopping $2.4bn.
North America was followed by Europe in a distant second place for deal value and the Asia-Pacific with 976.3m and $532.9m, respectively.
The largest deal in Europe was the $200m acquisition of Zenly, a social mapping start-up, by Snapchat, while the largest acquisition in Asia-Pacific region was worth $179.2m by Astratel Nusantara that acquired Baskhara Utama Sedaya.
According to GlobalData numbers, the total number of M&A deals announced globally in Q2 2017 in the technology segment was 615, with a combined deal value of $7.8bn.