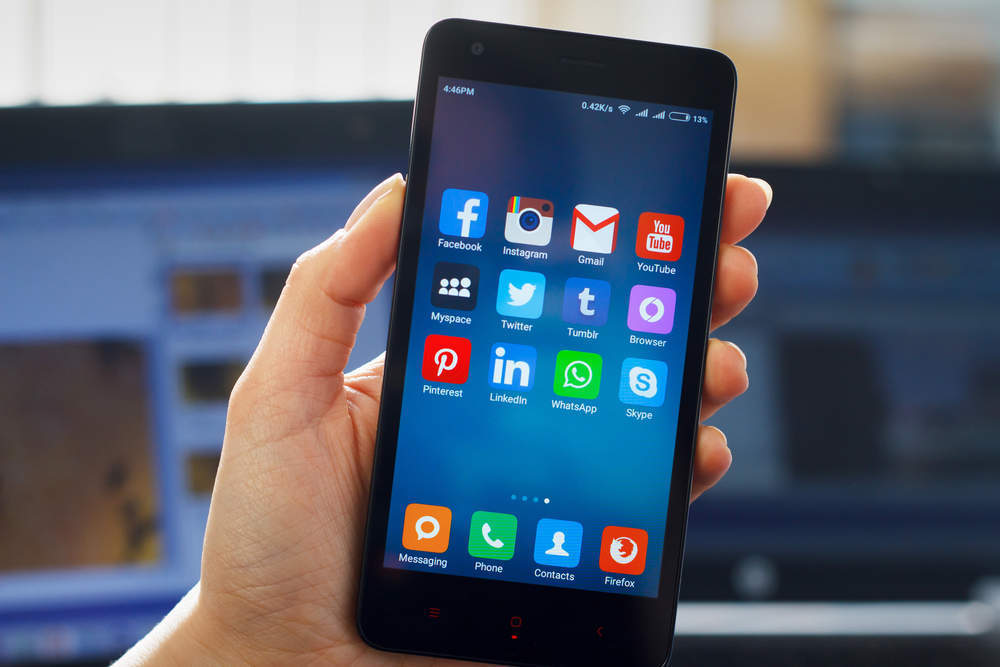 Telecom service revenue in Poland will remain under pressure this year, but will return to growth in 2018.
Telecom service revenue in Poland — the second largest telecoms market in central and eastern Europe — will decline by 5.2 percent in 2017 to $7.4bn, according to GlobalData research.
Shrinking revenue from voice and SMS, which face pressure from the likes of WhatsApp and Skype, and slower-than-hoped growth in mobile data revenue, will drag overall service revenue.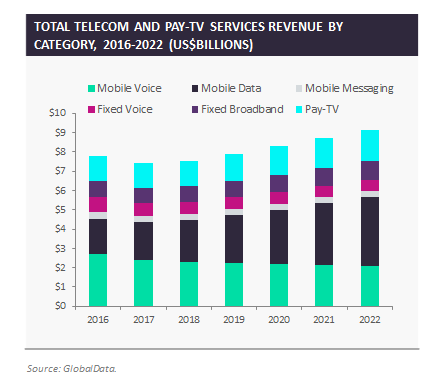 However, the future looks brighter for the Polish telecom market and revenue will return to growth in 2018.
Between 2017 and 2022 the industry will register growth of 4.3 percent and revenue will reach approximately $9.1bn.
Mobile data will grow at 12.8 percent, boosted by increasing smartphone ownership and adoption of 4G.
Smartphones will make up over 90 percent of handset subscriptions in 2022 up from 55 percent in 2017. Users will be consuming almost 6GB of data per month on average by 2022, compared to 2.6GB in 2017.
All this means Poland is a market ripe for investment.
The regulator UKE announced its 5G strategy this year and has already identified 5G spectrum frequencies. Continued operator 4G network expansion and rising data usage will provide plenty of opportunity for investors.
As part of the government's broadband strategy, big investments are going to be made into increasing broadband coverage and speed. The government is even investing in fibre-optic networks in rural Poland.