Starting in April, Eurostar will be running direct trains from London to Amsterdam.
While the route is already easily accessible, this new line will mean passengers no longer have to change in Brussels.
There will be only two services per day at 8.31am and 5.31pm on weekdays. Only the morning train will run on Saturdays, and only the evening train will run on Sundays.
These services will travel directly to Brussels in one hour 48 minutes. From there they will stop at Rotterdam, three hours one minute after leaving in London. There's another short stop in the Netherlands at Schipol airport before the train arrives in Amsterdam.
The total travel time is anticipated to be three hours 41 minutes. The morning train will arrive at 1.12pm DST and the evening one arrives at 10.12pm DST.
That's around one hour five minutes faster than the current route.
And while that does sound a lot longer than the one hour 10 minute plane journey, the difference isn't so stark as it may appear. Travelling from central London (in this case, Trafalgar Square) to Amsterdam Centraal Station by rail takes around four hours via Eurostar.
Travelling from the same point takes 4 hours 36 minutes by air, factoring in travel to the airport, Heathrow's suggested arrival time before the flight, a half hour to collect luggage and find transportation, and then 17 minutes into central Amsterdam.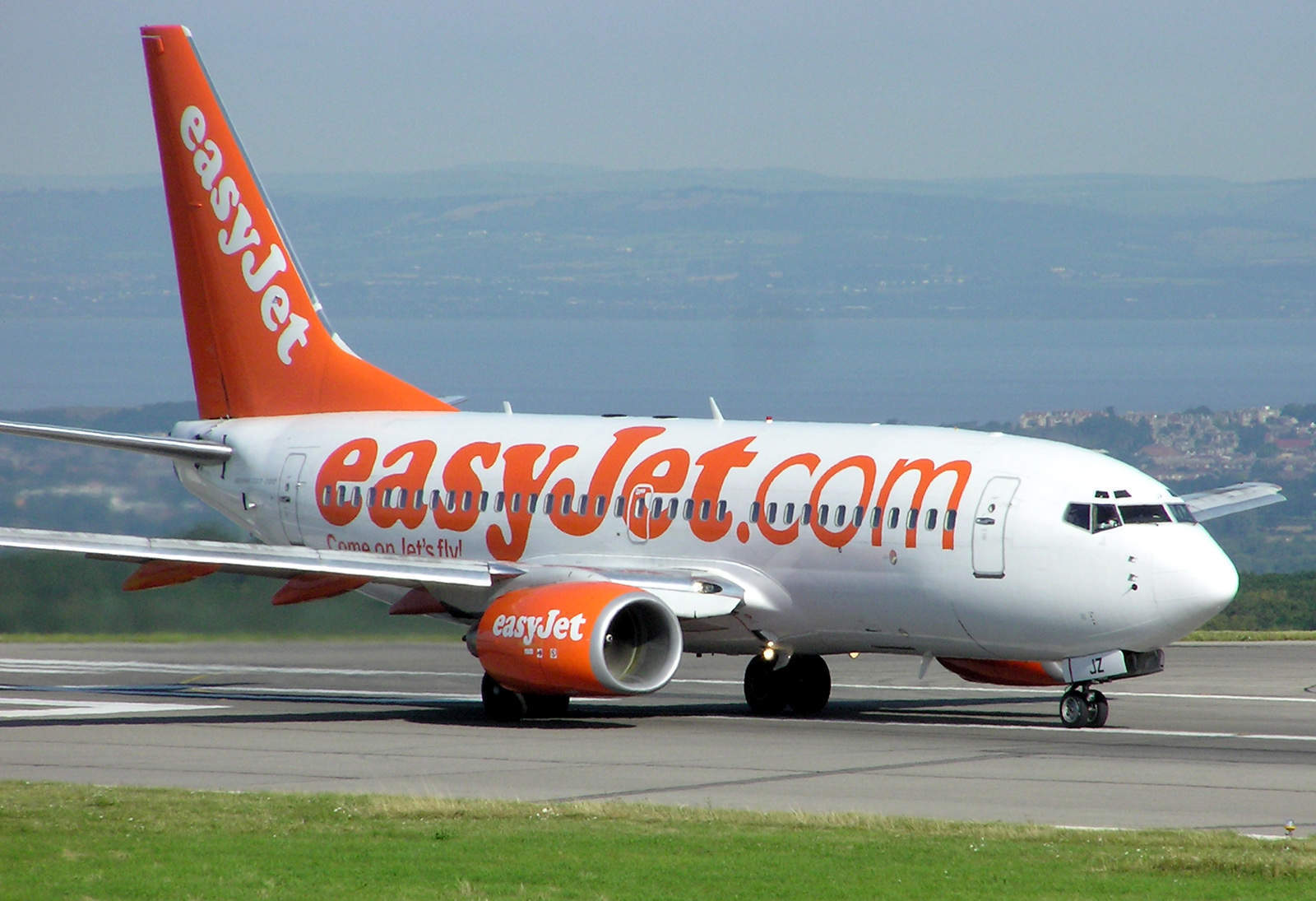 For a time-conscious business person who may wish to work while traveling, the train is clearly the better and quicker option.
The price is also roughly comparable. Low-cost airline carrier easyJet charges £29.99 for a one-way flight. At least initially, train tickets will cost £35 each way. Factoring in the cost of transport to the city centre from an airport, the train might actually prove cheaper.
Still, it's not all good news for rail travelers. The lack of convenience will certainly prove a factor. Two trains per day simply can't compete with the 21 flights per day that easyJet offers its customers.
There's also a lack of convenience on the return journey. Unfortunately, Eurostar is not offering direct routes from Amsterdam to Europe. This is due to what it describes as "juxtaposed border controls".
Essentially, this means that British authorities must check passports at Brussels, forcing customers to depart the train and change. Eurostar is hoping the Dutch and British authorities will be able to rectify this situation. Until then though, Eurostar has postponed direct rail travel until 2020.
The BBC reports that since the Eurostar route London-Paris was launched, the market for travel between the two destinations has doubled.
Return of the rails
Konstantina Boutsioukou, an analyst at GlobalData Tourism, said that the return of rail travel was one of their 2018 trend predictions.
While this Eurostar link is the latest rail travel success story for the UK, around the world there's new rail projects receiving funding constantly.
Russia, New Zealand, France, Kenya, Tanzania, Uganda, Ethiopia and China are just a few of the countries investing in opening new railway lines.
The vast majority of these new lines are built for the express purpose of shipping and transporting goods, connecting landlocked cities and countries with thriving ports.
End of the line for low-cost airlines?
Could new railways spell trouble for low-cost airlines?
As noted above, the new London to Amsterdam route isn't necessarily quicker than a direct flight in itself.
However, the time taken at the airport has increased so much over the years that the shorter journey-time has diminished into irrelevance.
Speaking to Verdict, railway expert Mark Smith and founder of rail travel website Seat61 explained:
"Journey time is obviously an issue. But this has changed, not just as new high-speed lines open but as air travel gets more time-consuming. It used to be set in stone that trains needed a 3h journey time to compete on a level playing field with 0h30 to the airport, 1h check-in, 1h flights, 0h30 into the city by train to taxi at the other end.

It was several years ago now when the head of SNCF, Guillaume Pepy, said that the magic 3 hours had become 4 or even 5 hours because of increased airport security and 2h airline check-ins… Flight delays are also a factor – I believe 70% on time or within 15 minutes for typical short haul air versus 90%+ for high speed rail…

"Clearly there are routes which are more challenging because of longer journey time:  Paris-Barcelona 6h25 (but with fares from €39), Paris-Turin 5h40 and Paris-Milan 7h (but with fares from €29 and great sceenry).  These still appeal to the leisure market, where speed is not the prime concern, price and the experience is."
In addition out-of-town airports, like the ones frequented by budget airlines add further travel expenses and time.
Finally, the direct nature of rail travel allows more time to relax aboard. While more expensive flights may offer small comforts such as free in-flight WiFi, budget airlines certainly do not.
Budget airlines on rails:
Smith also suggests that there's a third option fitting snugly between budget air travel and new high-speed rail links. This is something he calls "budget airlines on rails".
Essentially, the concept is to apply budget airline dogma to rail routes.
And it's something that various European railway companies are trying. SNCF has Ouigo on various French routes, Thalys has Izy (Brussels-Paris), and Renfe is drawing close to setting up Eva (Madrid-Barcelona). Smith explains the idea behind these routes and whether they can be the future of rail travel:
"Ouigo, Izy & Eva are all cut-price budget train services, emulating budget airlines with out-of-town terminals, check-ins, no catering, no first class, baggage limited and baggage fees. Personally I'm not a fan, it seems these companies deliberately and unnecessarily apply everything people hate about budget airlines to a train – but there's no denying it's cheap, Paris-Marseille from €10 by Ouigo – and by all accounts it's been successful."
Smith also explains that "there's an element of wanting to pre-empt on-rail competitors here too".
The danger, then, will be that this could be the future for standard rail travel if these services prove extremely popular. They could cannibalise the burgeoning success of the railways, drive up ticket prices on premium services, and lower the repute of rail travel as a whole.
Are trains the future of luxury travel too?
Of course, while rail travel could start competing with low-cost flights, there's also a thriving market for rail tourism based around the journey, not the destination. Boutsioukou explains:
"Though high speed trains are indeed the only challenger of airlines, we see that more people are willing to travel by train, as a means of embracing experiential and transformative travel, while seeking unique experiences.

"In general, rail is not as fast and efficient as airplanes. Yet, many tourists choose to travel by rail to focus on the journey, rather than the destination.

"All around the world, many countries are embracing rail travel and companies develop tailored rail itineraries; some are more adventurous, while others more luxurious.

"One of the most famous rail trips is the trans-Siberian. Once it was considered a trip for adventurers, but now Russia has introduced luxury trains.

"India – a country with a vast rail network – has also acknowledged the great potential stemming from rail tourism and they are introducing tailored itineraries; one of them for instance is called Buddhist Circuit Tourist Train."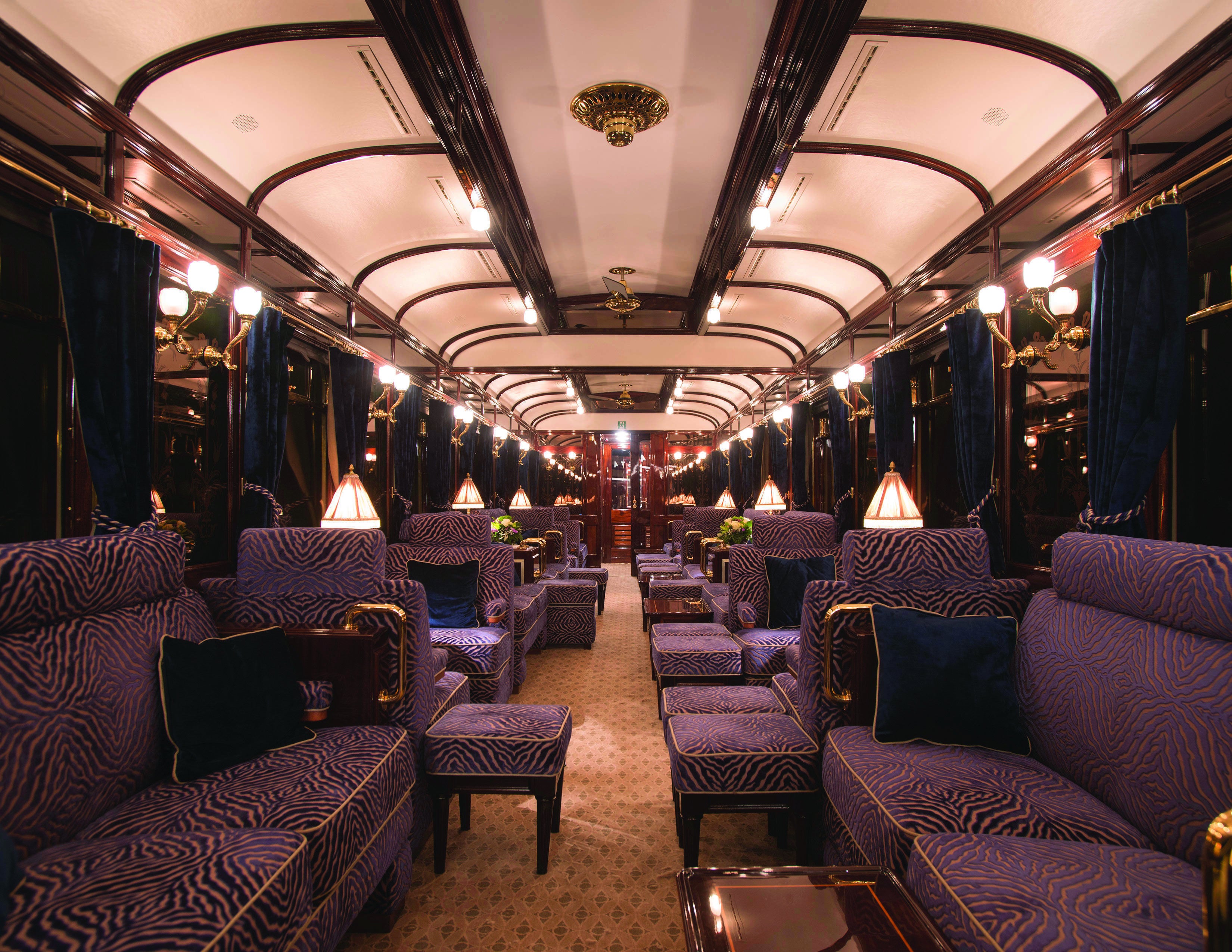 One of the companies behind this trend towards luxury rail travel is Belmond. This group runs various luxury routes including the famous Venice-Simplon Orient Express which travels all over Russia.
It provides luxury travel aboard a sleeper train with top quality meals included in the price and a porter service.
Belmond also has the Eastern And Orient Express which offers longer rail journeys connecting Bangkok, Singapore and Kuala Lumpur. There are also trips around South America and in Britain.