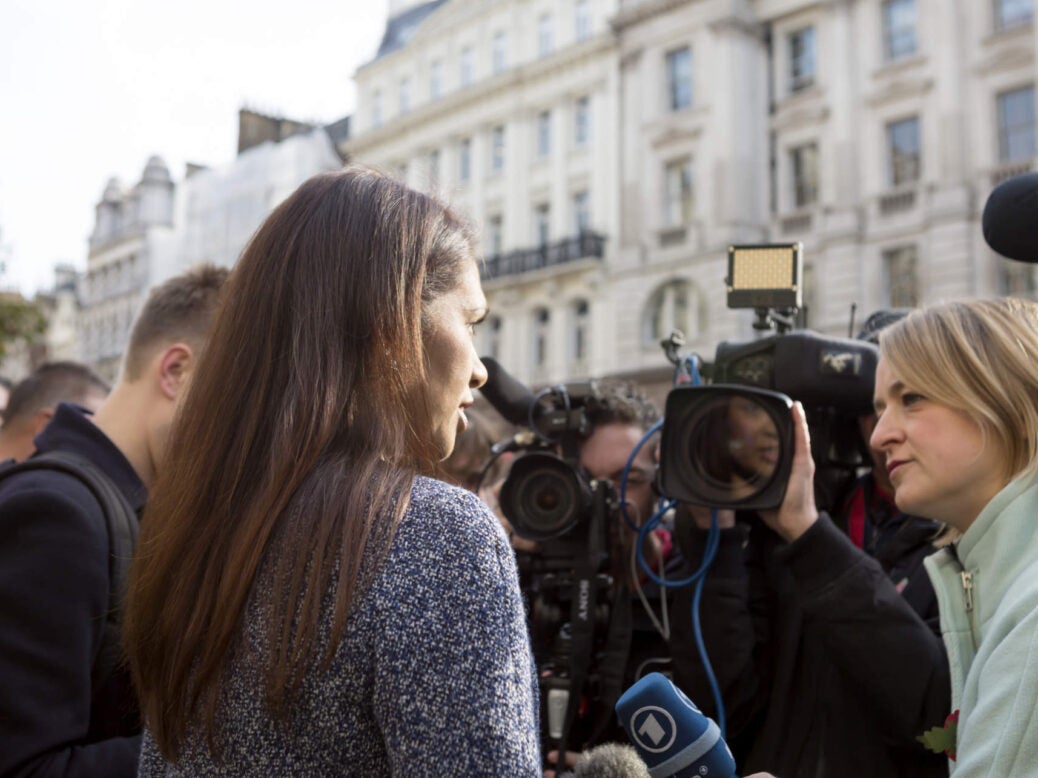 Gina Miller told Verdict that she fears for her safety in the wake of her Brexit challenge, as death threats continue to pour in through her social media channels.
These aren't your standard internet trolls. Brazen Brexiteers abuse Miller via their personal profiles.
One such person is Rhodri Philipps, the 4th Viscount St Davids. He made headlines earlier this year for posting threatening messages directed at the anti-Brexit campaigner. The British peer posted to his Facebook profile offering £5,000 for somebody to run over Miller.
Philipps claimed that the posts were satire. However, he was handed a 12 week jail sentence after being found guilty of two counts of malicious communications. The decision also came with a five year restraining order which stops him from contacting the campaigner.
However, he has since been released from prison on bail after lodging an appeal.
The hearing will take begin today and will run over a two day period.
The viscount is hopeful of overturning the previous ruling. However, his bid for freedom won't go unchallenged.
Miller fights back against abuse
Miller told Verdict that she would be prepared to leave the United Kingdom in order to escape the abuse. However, she is unwilling to end the fight against her abusers just yet.
According to the Wales Online, Miller will be attending the hearing to give evidence against the audacious aristocrat.
The appeal means, at the very least, that Rhodri Philipps got a break following a rough few weeks after suggesting that he was subject to an assault by another Wandsworth Prison inmate. However, his decision to appeal could end up backfiring.
Judge Michael Grieve, who presided over his appeal hearing, warned Philipps that appealing the previous ruling could result in a longer sentence should the appeal fail.
Should that be the case, it would be a huge win for Miller, who is keen to see those responsible for the abuse punished for their actions.