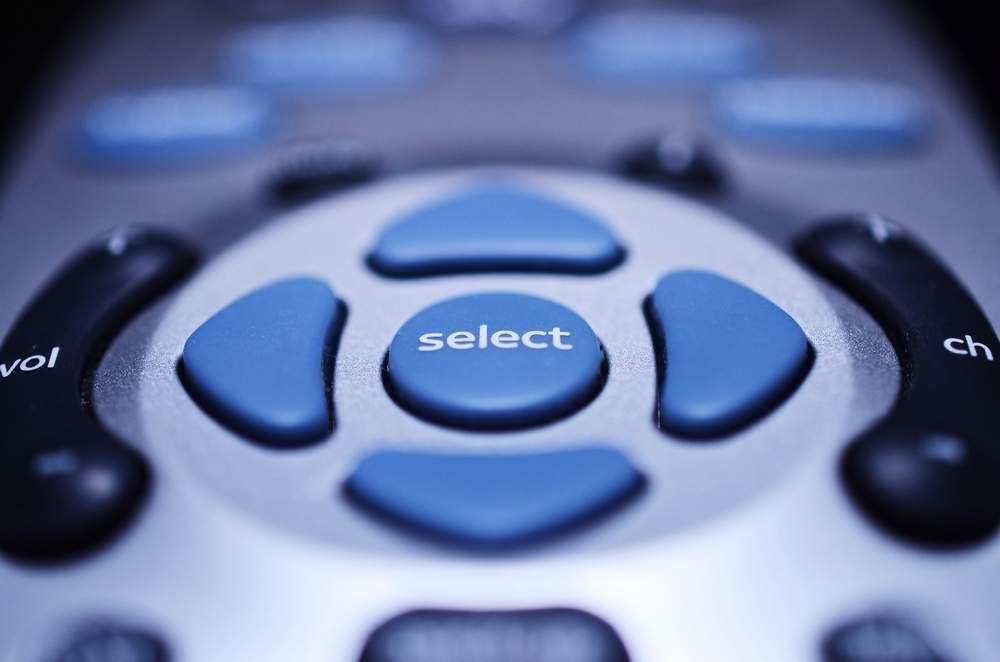 Sky reported its earnings highlighting strong operational and financial results across products in the year to 30 June 2018) – both at group and at UK and Ireland (Sky reporting combined results) levels.
UK and Ireland
Sky recorded its lowest annual TV churn in a decade in the UK and Ireland. This is the results of customers initiatives implemented by Sky at the beginning of 2017, including discounts and promotions, the introduction of Sky VIP loyalty program, reaching 1.8m customers as of Q2 2018, the enhancement of contents and the wider deployment of premium services such as Sky Q and Sky Fibre.
The continued success of its Sky Q roll out which has now reached 2.9 million homes across the UK, Ireland and Italy (+400k over the quarter) is largely coming from the additions of new services on the platform, such as Spotify, Netflix and Sky Soundbox in a bid to make the Sky Q box the control centre of an all-inclusive multi-screen entertainment ecosystem at the heart of the home.
As a result, GlobalData expects Sky to see an upward trend in its number of OTT accounts, in replacement of their pay-TV service.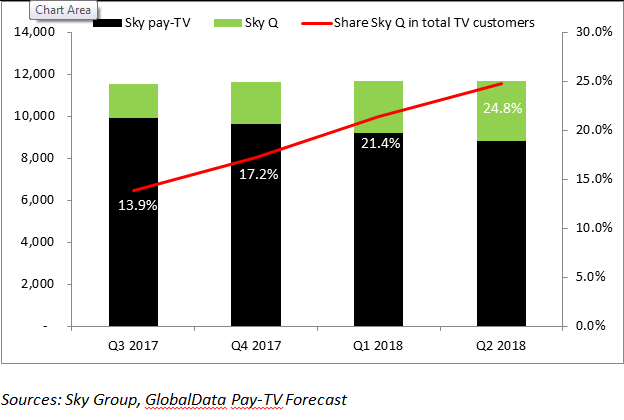 Sky Mobile growing
Sky also recorded strong growth on the other telecom segments in the UK and Ireland.
Sky Mobile customer base grew by 95k to 532k in Q2 2018. Sky passed the half a million take-up of mobile subscriptions in its sixth quarter of service, marking a total of 197k net additions in the first half of 2018. Fibre penetration (FTTC/H/B) increased to 38% of Sky's broadband customers in Q2 2018, up 41% year-on-year. Fibre made up 27% of Sky's broadband base in Q2 2017.
Overall, 270k new customers were added in the UK and Ireland over the last twelve months (Sky's FY 18) – +90k in H1 2018. As a result of this strong performance, Sky's revenue for the UK and Ireland increased by 4% year-on-year to £8,931m (+£331m over FY 17 – £8,600m).