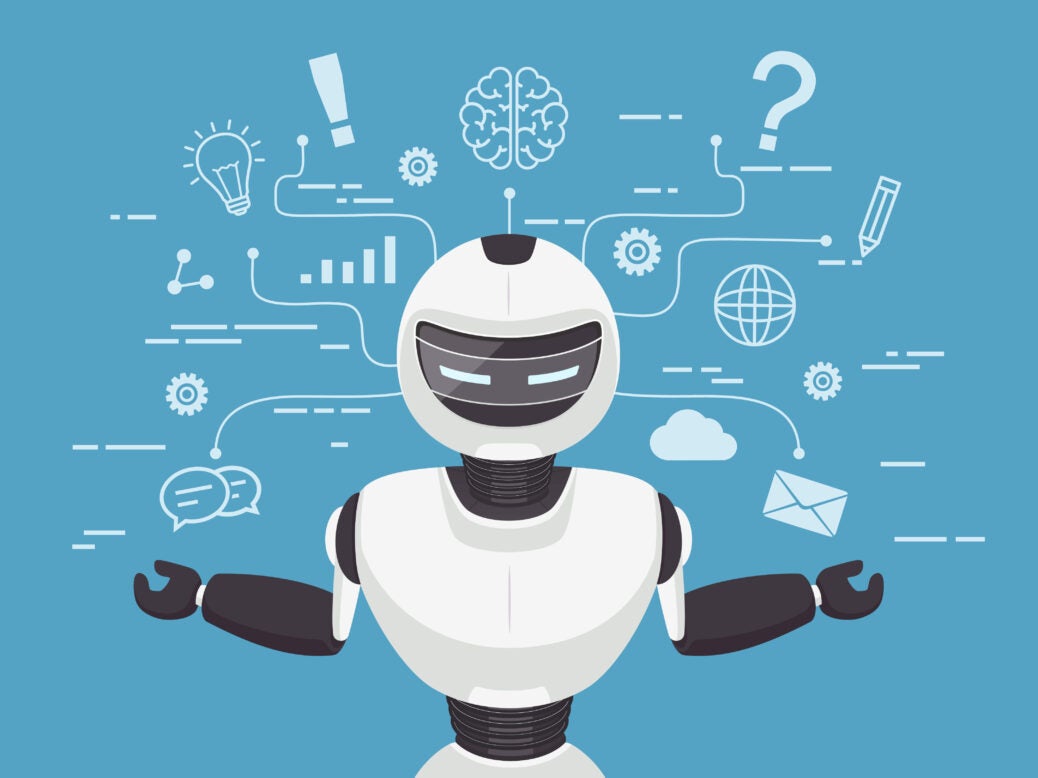 Companies are testing smart bots — designed to understand natural language and human emotions — and improve the customer experience.
Many businesses are already using voice-controlled interactive bots like Apple Siri, Amazon Alexa, and Google Assistant technology to improve how they talk to their customer for the likes of tech support.
People like that bots are quick but prefer bots that are smarter with human characteristics.
However, a study from data company Amdocs last month showed that the current generation of chat bots lacks the intelligence and emotional awareness to address complex service and support issues.
Chat bot technology is constrained by the limited understanding of human communications.
The study confirmed that chat bots cannot handle complex requests, furnish personalised offers as well as humans, and understand human emotions.
Among the notable findings: the vast majority of respondents still prefer to speak to a human agent over a virtual agent.
Also, to the extent they are willing to engage with bots online, consumers want them to look like a human and not an avatar.
Respondents prefer female bots over male bots, identifying sounding polite, caring, intelligent, and funny as the top preferred bot personality traits.
So the first challenge, it appears, is to get customers to actually want to interact with chat bots.
Enter artificial intelligence (AI). The emerging generation of smart bots are designed to emulate human communications by using AI to improve recognition of human sentiment and understand natural language more accurately.
Smart bot suppliers are developing solutions that use artificial intelligence to sync up with consumer preferences, for example for female and funny chat bots, avoiding legacy bot designs with chunky, authoritative traits that so many consumers dislike.
The holy grail for service providers is to then use these chat bots to provide a much more intimate customer experience, anticipating and addressing customer needs in real-time, and enabling operators to compete more effectively with internet juggernauts such as Amazon, Google, and Facebook.
The current frustration from customers over the current generation means they have an opportunity to leapfrog over the popular Web brands and offer a more compelling bot experience than users are used to.
But the opportunity is likely short-lived for these operators, as the are also working to improve the bot experience for their customers.