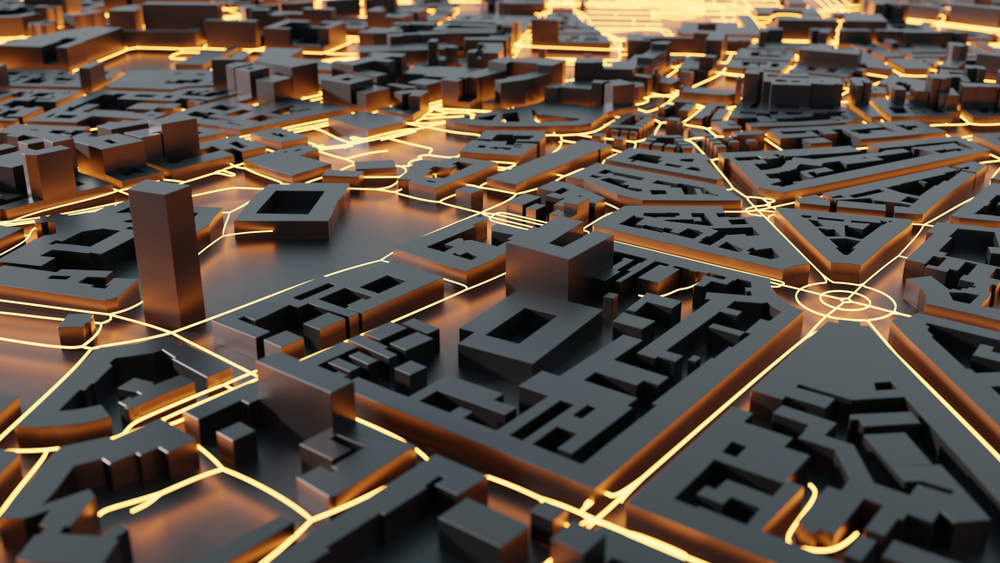 Of the many promises of internet of things (IoT), the pursuit of the fabled 'smart city' has been one of the most hyped.  Both local and national governments as well as IoT providers have been keen to highlight partnerships and initiatives, but often the resulting benefits have been few and far between.
There have been successful 'smart city' projects.  Orange Business Services (OBS) has enjoyed success working with Saudi Arabia on large-scale projects in the Kingdom.
OBS has also helped ski resorts identify where visitors are travelling from and how they can make it easier for them to visit their resort.
This later example is not strictly a smart city program, but both of these projects point to important aspects of why projects seeking to use technology to aid communities can succeed and fail.
Smart city challenges: data protection and ethical concerns
Many of the large-scale smart city projects that have succeeded have been in political environments where governments can more easily force through technological and cultural changes.
However, even in these instances, it is often when building new cities or within regeneration projects in existing cities.  In contrast, in liberal Western democracies, there are more material concerns about what data is used, how and for what purpose, making the move towards adopting smart city solutions more politically challenging.
GDPR is one important factor in Europe in particular.  Technology companies are becoming more cautious in how they use even anonymised data due to GDPR.
The upset caused by the Cambridge Analytica scandal and other high-profile data leaks (e.g., the recent Dixons Carphone breach in the UK) have increased public awareness and fostered political caution.
Beyond data security, there are cultural concerns as to whether smart city technology may become coercive and force certain behaviour patterns, which may benefit local authorities or enterprises rather than the population as a whole.
Two paths to success: having a plan and local buy-In
Orange Business Services' success in helping ski resorts highlights an important route to success: targeting a clear objective.
Smart city projects often start with a grand vision and no detail.  Identifying specific needs increases the chance of success.  Demonstrating clear benefits can also increase the likelihood that local citizens will support and engage with the project.
Deutsche Telekom has recently announced that its 'Executive Program Digital Cities and Regions' will work to build bespoke solutions to meet the specific needs of German towns, cities and communities.
Deutsche Telekom states that it is already working with the mayors of more than 50 communities who have submitted a wish list of desired digital solutions to existing challenges.
This program has not succeeded yet, but it points to a better way of delivering smart cities.
Deutsche Telekom has put identifying specific local needs and engaging local communities at the heart of its program and stands a greater chance of delivering material benefits.