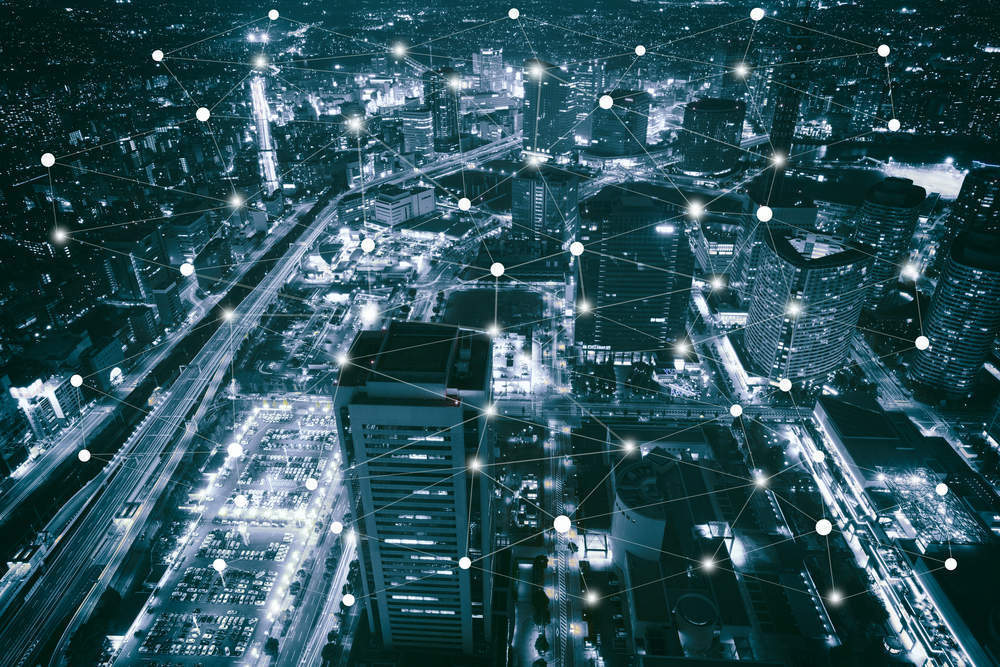 Despite smart cities being still in an early stage of development, there have been big investments in Latin America.
Smart lighting is growing as a priority, according to GlobalData research.
Sustainability is both a near-term challenge and the ultimate goal of smart cities and can be done by reducing a city's environmental impact, creating conditions for a sustainable economy and reduce income inequality.
Efficient use of resources is a major near-term issue, especially energy.
Click to enlarge

Smart lighting projects, such as the one in Sao Paulo, will create smart grids of sensors throughout the city, and have a major immediate impact on energy savings.
This was the prime motivator behind Buenos Aires' smart lighting project, which started in 2013 to replace all street lights with smart LED ones by 2019.
The project attained 50 percent energy savings and 30 percent operational savings where applied, with the city being a global leader.