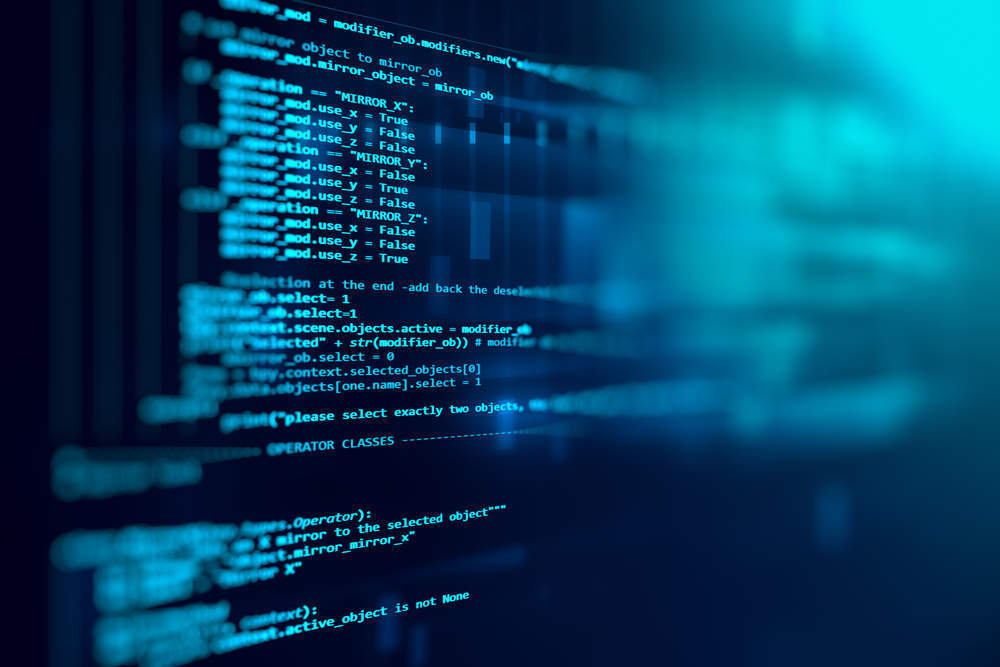 The move toward software-centric operator networks is a must in order for network operators to keep pace with growing demand.
While traditional network equipment vendors are making the move toward so-called software-isation, lower barriers to entry and the growing participation by network operators, webscales, and a host of upstart vendors threatens to radically change the competitive landscape.
Increasingly, operators like Verizon and Orange are looking to dramatically change their networks in ways that could ultimately have them competing with, instead of relying on, traditional network equipment companies.
Similarly, webscales — the likes of Google, Amazon, and Facebook — are increasingly shaping vendor roadmaps.
The enabler in both cases: software.
For years, vendors like Cisco and Ericsson have touted the importance of software to their businesses.
That's because while speeds and feeds are still important, performance advances by one vendor are often easily matched or exceeded by vendors, while software performance can truly differentiate one vendor over another.
In addition, moving to software payment schemes provides the holy grail of "recurring revenue" while moving vendors away from the boom or bust cycles of large equipment buys by large network operators.
Clearly network vendors have been trying to move in this direction for some time: Ericsson was generating 25 percent of its revenue from software as early as 2013, while Cisco – a notable holdout in terms of its historically hardware-centric approach – has transitioned to a software-centric approach with generally positive results.
Both Ericsson and Cisco – along with a host of other network equipment providers are navigating in what has been dubbed the era of network Software-isation, in which all facets of network deployment – including design, implementation, and management of network components – is increasingly being driven by software programming.
This approach, driven by the implementation of virtualised network functions, creates significant efficiencies and promises to reduce ongoing operating costs for network operators nervous about keeping pace with exponentially increasing demand for network capacity and high performance.
However, software-isation is also driving dramatic changes in network architectures that could have network operators themselves taking greater control, by taking on more responsibility for building their networks and for partnering with lower-cost vendors that could potentially pull the legs out from under the traditional vendors.
Bertrand Rojat, deputy vice president of Orange's research and development unit, captured the industry's attention in June when he told Light Reading that Orange's main objective was to invest in and build relationships with a handful of startups that could shake up the existing competitive landscape currently dominated by a few major vendors.
More recently, Verizon VP of new products and innovation Shawn Hakl indicated to SDxCentral that it could consider competing head-to-head with Cisco and Juniper on selling software into the enterprise space.
Complicating matters further is that major webscale operators like Google, Microsoft and especially Facebook, through the Telecom Infrastructure Project (TIP), are already all-in on software-isation and are actively involved in using the power of software to dramatically change how networks are built – and ultimately who builds them.
Considering the dramatic way in which webscales operators have already begun dictating the features, operation, capabilities and capacities that they expect out of many new networking products, the combined interest in both network operators and webscales is something that traditional network equipment vendors will need to pay close attention to in the coming years.
To paraphrase Charles Darwin: Adapt or die.