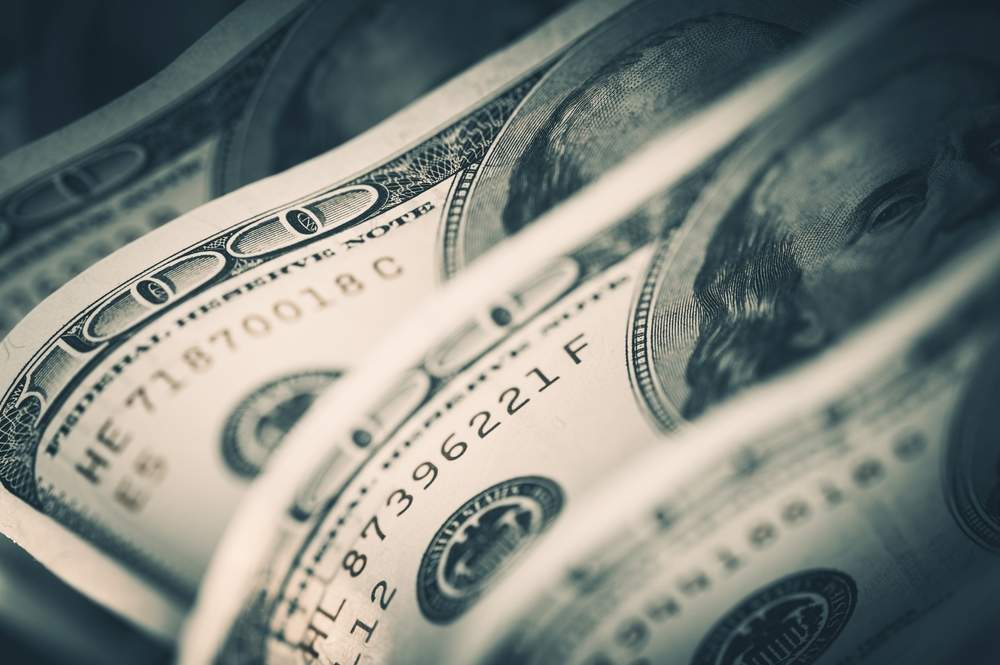 US stock market fell for the third day in a row yesterday, hitting the world's 500 richest people hardest and causing them to lose a combined $128bn, according to Bloomberg's Billionaire Index.
This figure is more than the entire market capitalisation of streaming giant Netflix or global burger chain McDonald's.
Berkshire Hathaway's Warren Buffett was the billionaire who lost out the most from the stock market fall this week.
Buffett's wealth has dropped by $3.74bn since Monday.
Facebook founder Mark Zuckerberg lost $3.7 billion and Google parent Alphabet's chief executive Larry Page and president Sergey Brin saw their fortunes decline by $3 billion each.
Regionally US tycoons were the biggest losers, dropping a combined $55bn of their wealth. Chinese magnates recorded a drop of $14bn.
Market swings caused the loses
The Dow Jones Industrial Average fell by 680 points in the final two days of February after new Federal Reserve boss Jerome Powell hinted at more interest rate rises this year.
Yesterday the S&P 500 dropped by 1.3%, a reduction of $300 billion from its total market capitalisation.
Meanwhile, the closely watched VIX volatility index spiked 15%.
The most recent stock market falls have been attributed to US President Donald Trump's sudden announcement of tariffs on US imports of steel and aluminium.
Trump's announcement sparked panic about a potential trade war with the US' main trading partners in Mexico, Europe, and Canada.
Art Hogan, chief market strategist at B Riley FBR, told CNN Money:
"This is the first shot across the bow over a trade war.'

"And nobody wins a trade war."
Head of research, Asia-Pacific at ING in Singapore, Robert Carnell told Reuters:
"The world stands on the brink of a trade war."

"Forget the yield curve – this is how recessions start."
It also drove concerns for investors about rising costs for companies who rely on aluminium and steel which could be passed onto consumers and encourage the Federal Reserve to raise interest rates.
CNN Money estimates that steel imports contribute one-third of the total of that commodity used by US businesses annually and aluminium imports contribute 90%.
Shares of Boeing fell by 3%, while General Motors dropped by 4% and of Ford declined by 3%.
Steelmakers in Europe and Asia were hit the hardest.
Europe's Arcelor Mittal SA declined by 3.5%. Poscol in South Korea experienced a 3.3% drop. Japan's Nippon Steel fell by 3.85.
Meanwhile, Japan's Nikkei dropped by 2.5%, ending the week down 3.3%.
Background:
February was the worst month for the US stock market in two years. S&P 500 and the Dow fell by approximately 4% across the whole month breaking a 10-month streak of gains.
Nasdaq posted its first monthly decline in eight months and the Dow recorded two 1,000 point session plunges during the month.
Peter Kenny, senior market strategist at the Global Markets Advisory Group, said:
February will be remembered as the month where fear of unbridled inflation met with valuations well beyond historical norms.