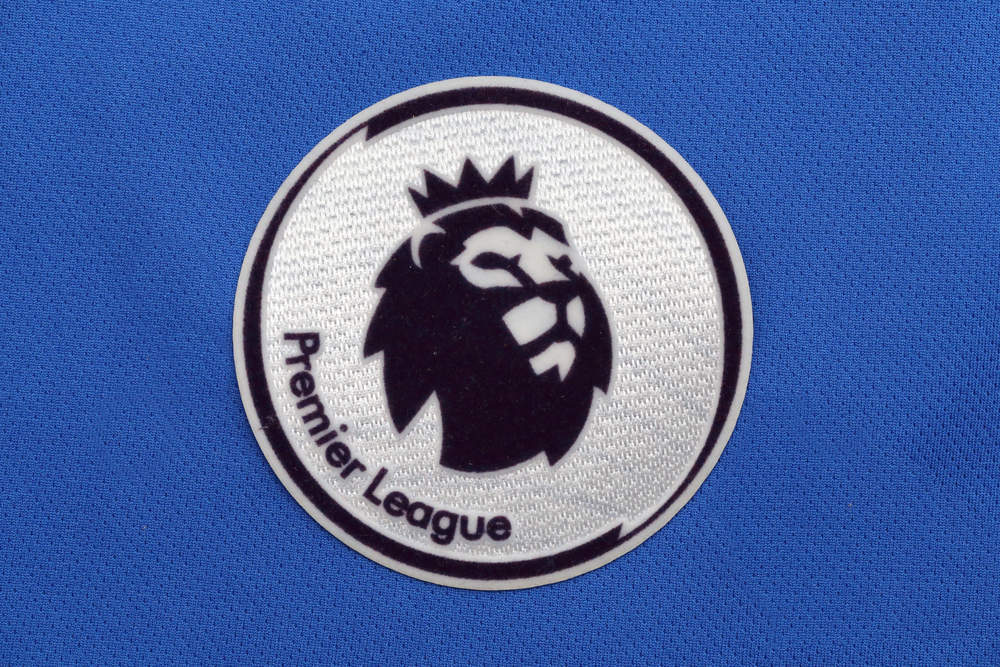 Premier League clubs broke the transfer record once again this summer, spending a total of £1.4bn on new talent.
Yet, that came as little surprise to sports fans. Spending also increased in 2013, 2013, 2015 and 2016.
Thanks to increasingly lucrative broadcasting rights deals, Premier League clubs are rolling in cash. £5.14bn, to be exact.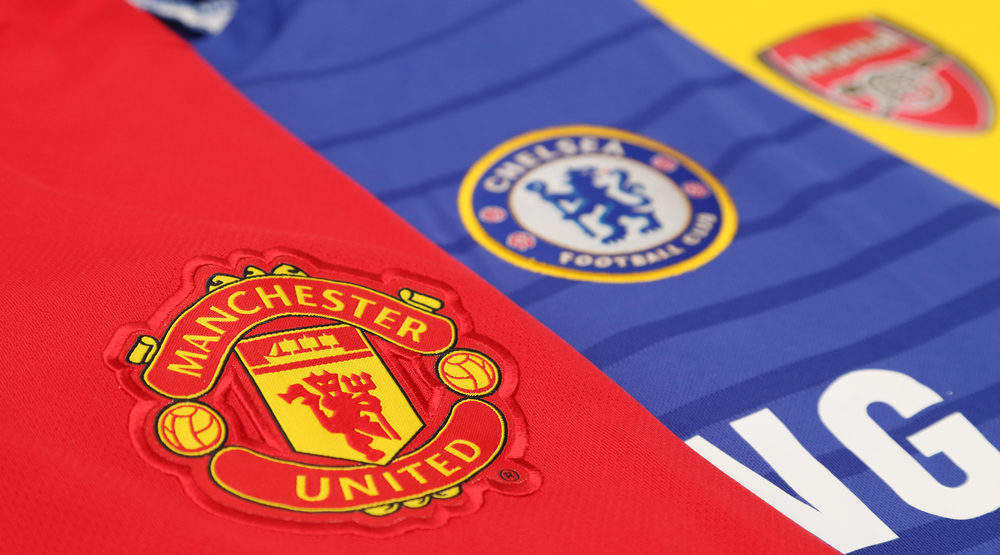 Many fear that the Premier League's current spending is unsustainable.
However, Manchester United vice-chairman Ed Woodward expects club income to continue to climb, as the tech world begins to challenge the likes of Sky, BT and Fox for sports broadcasting rights.
When questioned on whether these tech companies will enter the Premier League broadcasting auction next year, Woodward said:
Absolutely, I think they will enter the mix; anecdotally, there was incredibly strong interest in the last cycle. We are hearing that around the Premier League table and we are also hearing that from a European perspective.
Amazon has recently paid £10m annually for the rights to broadcast the ATP tennis tour in the UK. This includes most men's tennis events, excluding the four Grand Slams.
Likewise, Facebook agreed a deal with Major League Soccer earlier this year to stream matches throughout the 2017 season.
While purchasing the Premier League rights would be a much bigger statement, particularly from a company like Facebook that has no pay-to-watch monetisation model for such content in place, it isn't implausible.
But why would they want to enter such a competitive market, anyway?
Why are Amazon and Facebook interested in streaming sports?
For Amazon, there would be an immediate incentive to buying the broadcasting rights for major sporting events, as they look to bolster their Amazon Prime Video offerings.
Streaming services, such as Amazon's, work similarly to Sky's current model. Viewers are forced to pay a monthly or yearly fee in order to watch all of the content available on the platform, regardless of how much they plan on using it.
Amazon will use the ATP World Tour to test a similar approach. Tennis fans will have to fork out for an Amazon Prime subscription if they want to watch the events.
Should this prove successful, they might look to expand when the Premier League rights go under the hammer next year.
A major competition, such as the Premier League, would undoubtedly attract a large number of new customers. Likewise, the fact that Sky saw Premier League ratings climb by 31 percent on their Sky Go and Now TV streaming services in 2016 will be music to Amazon's ears.
What about Facebook?
For a free social media platform like Facebook, it isn't quite so straightforward. However, Facebook remains keen on adding sporting events to its growing portfolio of services.
Speaking to The Independent, Facebook said:
Sports are inherently social, with the power to build and connect communities around the world. This aligns closely with our mission, and we feel Facebook is a natural home for sports content, including live games.
A $610m bid for the rights to stream Indian cricket matches earlier this month suggests that Facebook do intent to muscle in on the sports industry.
This is likely part of their plans for the newly launched Facebook Watch service, which acts as an easy to use portal for the video content that you current find on your timeline.
Largely similar to YouTube, Facebook may view a large sporting event, such as the Premier League, as the perfect way to wrestle users away from Google.
Millions of viewers tune into Premier League games around the world. That isn't including the third of Premier League fans that admit to watching matches via illegal streams.
If Facebook starts streaming sports for free, it can expect huge viewing figures. Likewise, advertisers would be willing to pay big money to advertise to such a large, targeted audience.
How likely is it to actually happen?
It isn't out of the question, but 2018 might come too soon.
While tech companies have been splashing out on sporting events, they have yet to really make a big investment. Amazon's £10m tennis purchase is small change to a company that brought in $136bn in sales last year.
Likewise, while Facebook offered over half a billion for the Indian Premier League, it didn't come close to matching the $2.5bn that Fox eventually paid.
Tech companies are certainly interested in sport and football is definitely a market that they will feel can be innovated after years under a Sky monopoly. However, paying out $5bn for the Premier League before the model has been properly tested would be a big risk, even for companies of such a large stature.
At the very least, expect the internet's big players to enquire. However, it's probably not worth cancelling your Sky Sports subscription just yet.