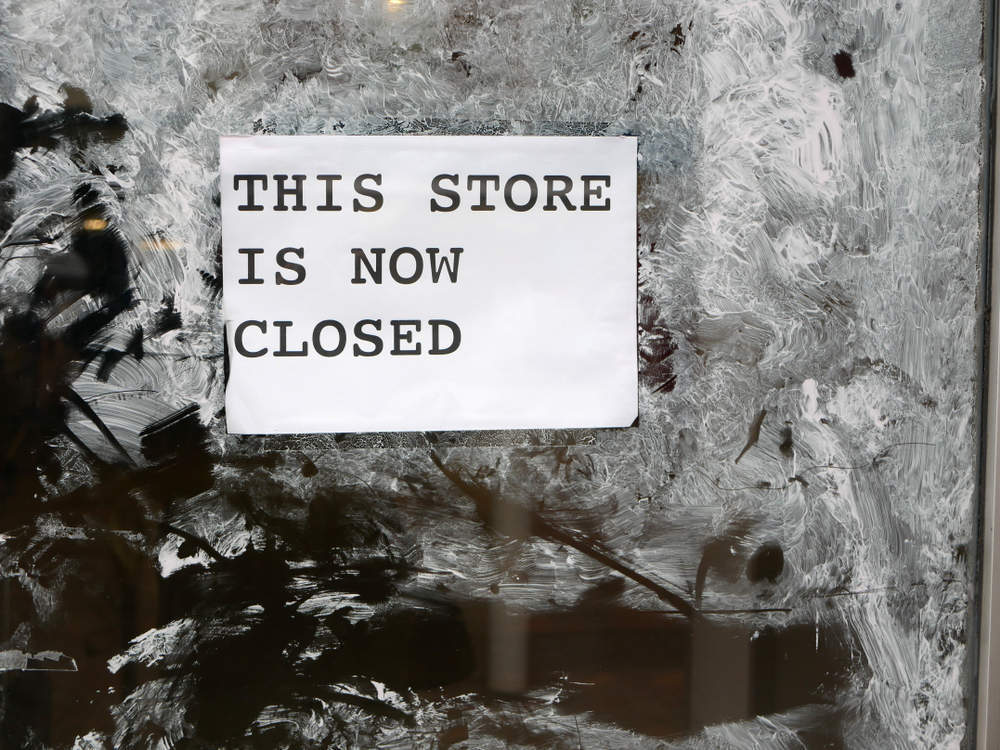 Two high-profile British retailers have collapsed this morning, highlighting the dire state of the UK's high street with experts predicting more failures to come.
Both Toys R Us UK and electronics chain Maplin announced they had gone into administration this morning after failing to find buyers.
Many other well-known high street names are trying to restructure as they scramble to compete with online retailers who can provide a wide range at lower prices.
Weak consumer sentiment and currency swings since the UK's vote to quit the European Union in June 2016 have all dragged on margins. Maplin blamed adverse economic factors for its collapse.
Read more: Toys R Us collapse is not just due to its failure to compete with Amazon
Toys R Us has found shoppers increasingly prefer to spend online rather than visit its large out-of-town stores.
Maplin CEO Graham Harris said:
The business has worked hard over recent months to mitigate a combination of impacts from sterling devaluation post Brexit, a weak consumer environment and the withdrawal of credit insurance.

"This necessitated an intensive search for new capital that in current market conditions has proved impossible to raise. These macro factors have been the principal challenge.
Meanwhile, Toys R Us administrator Simon Thomas, a partner at Moorfields, said:
The newer, smaller, more interactive stores in the portfolio have been outperforming the older warehouse-style stores that were opened in the 1980s and 1990s.
Since the news of the two retailers' collapse broke, Sky News reported that Italian restaurant chain Prezzo is planning to close up to a third of its 300 outlets.
Others facing difficulties include department store House of Fraser and up-market burger chain Byron.
Neil Wilson, senior market analyst at ETX Capital has warned that a perfect storm of "game-changers" means these won't be the last high street casualties.
Clearly these are tough times in UK retail, with a combination of structural game-changers and a softening in consumer confidence affecting larger ticket items.

Low rates and a buoyant economy kept them afloat for longer maybe than they ought to.

Ultimately this is a necessary shakeout of some pretty out-dated retailers, which though terrible for those affected by job losses, is likely to mean a leaner, fitter retail market and a more productive use of capital.

The question is whether there are more out there that could by the wayside.
Russ Mould, AJ Bell Investment Director, said:
The most recent GfK survey on UK consumer confidence showed a reading of -10 for February, only just above the four-year lows reached by the indicator late last year, and this may help to explain the woes of retailers such as Toys R Us and Maplins, not to mention quoted companies such as Debenhams and Mothercare, whose shares are grinding relentlessly lower.

But investors with exposure to house building stocks in particular might need to pay closer attention to a sub-index of the headline GfK figure, namely the Major Purchase score, which asks survey respondents whether now is a good time to make a large outlay.
The UK's incredible shrinking high street
Here's when companies came onto and then left the UK high street.
[visualizer id="148300″]