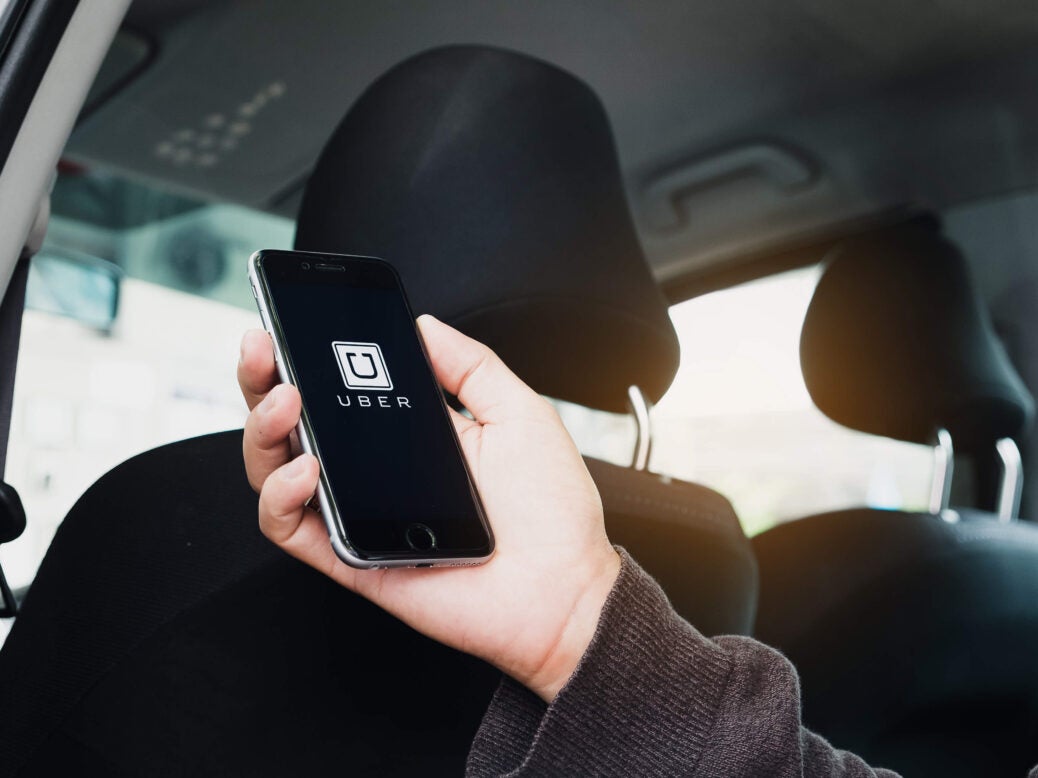 Uber heads to court today to appeal the shock decision made by London's transport regulator to not renew its operating license in the city.
London is the most important European market for Uber. The taxi startup has 40,000 drivers serving 3.5m customers in the city.
It came as a surprise in September when Transport for London (TfL) didn't renew Uber's private hire operating license.
TfL said Uber's approach and conduct demonstrated "a lack of corporate responsibility in relation to a number of issues which have potential public safety and security implications."
Today, Uber will be defending its right to operate in London. Its legal team, which includes a known "TfL nemesis lawyer" Thomas de la Mare, will be launching the appeal process at Westminster Magistrates' Court.
It is expected to be an administrative hearing, whilst a full hearing on the matter will take place in April next year.
An Uber spokesperson said ahead of the court appeal:
"We continue having constructive discussions with Transport for London in order to resolve this. As our new chief executive, Dara Khosrowshahi has said, we are determined to make things right."
Despite the licensing issues, Uber drivers are still allowed to operate in London. This will be allowed until the appeals process has been exhausted. London citizens are still able to use the app and request rides, until then.
Uber London decision will affect the whole country
At first, the Uber London license ban was going to only affect drivers and customers in the capital. However, since TfL's decision, other UK cities are following suit.
Last week, the northern city of Sheffield suspended Uber's license to operate.
A Sheffield City spokesperson said:
"Uber's license was suspended last Friday after the current licence holder failed to respond to requests, made by our licensing team, about the management of Uber.

"It is legally allowed to operate up to 18 December, and if it chooses to appeal this suspension it can continue to operate until the appeal is heard. If it decides against appeal, the suspension will come into force."
In addition, Brighton could go a similar way. The city's council extended the startup's license for only six months. This was reportedly in order to consider the outcome of the Uber London decision.
In the meantime, the startup is also grappling with the fallout of a major hack which saw the personal information of 57m Uber drivers and customers revealed.