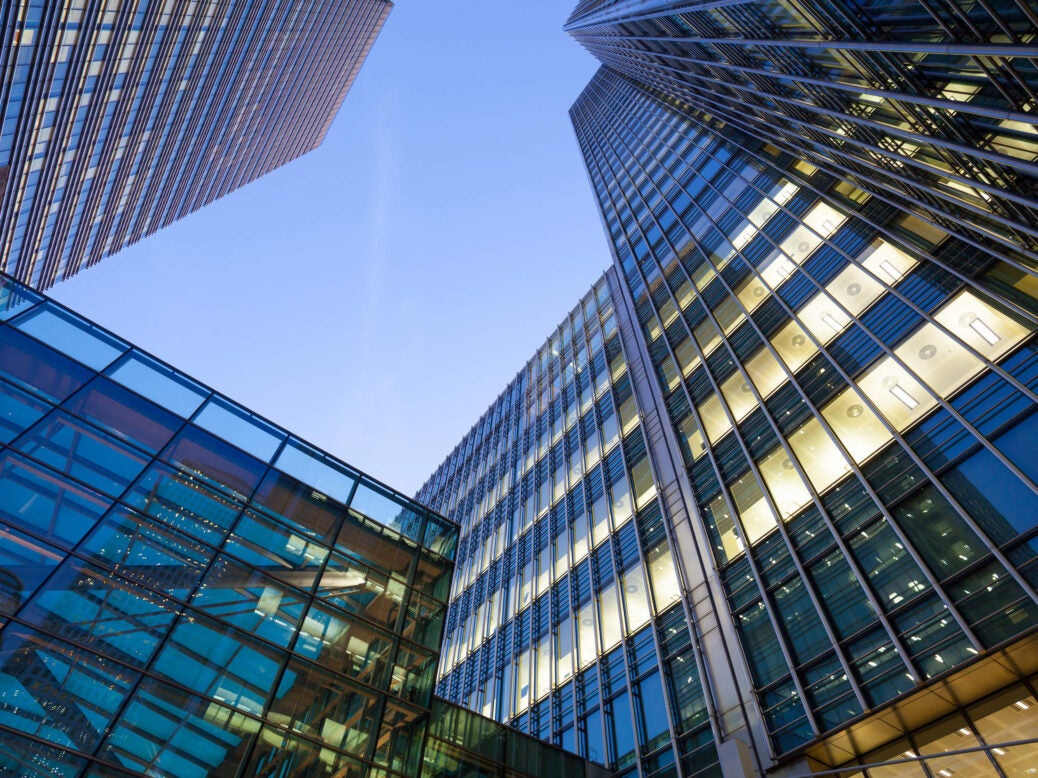 A total of £218m has been invested in insurance technology (insurtech) companies in the UK during the first half of 2017, according to Accenture and CB Insights.
Compare these figures to the investment in the first half of 2016, a mere £7.8m, and it is clear that the sector is booming in the UK.
Accenture's digital and innovation lead for insurance, Roy Jubraj, said:
2017 is looking like the year of UK insurtech, with a dramatic increase in investment and deals in the last 12 months. Europe overall is gathering momentum, with the UK topping the table and confirming its place as a global hub for insurtech.
Indeed, this year's figures represent a 2,695 percent jump on 2016's investments, which is why this cohort of startups has been dubbed the new fintech (financial technology).
Stewart Mcewan, head of insurance at GlobalData, told Verdict:
Insurers are really in desperate need of improving their relationship with customers. They're usually seen as faceless, big corporations and there's a lot of room for improvement in trust and customer service. Technology now has the ability to change, or at least improve, a lot of this relationship.
Accenture says that London is the "undisputed centre for European insurtech investment" and it's not hard to see why.
One of the reasons for the huge boost in investment in the sector this year is thanks to the life insurance startup Gryphon, which recently raised £180m. Its backers include the pensions adviser Punter Southall and Leadenhall Capital.
London has other success stories to boast of such as Brolly. The insurtech startup, which uses artificial intelligence (AI) to help you manage your policies, recently raised £1m in seed funding. Peter Thiel's backed venture fund Valar Ventures led the round.
As well, the city is also home to Startupbootcamp Insurtech, an accelerator for insurance startups.
Filippo Sanesi, head of research and partner management for the accelerator, told Verdict:
The relationship between customers and insurers needed fixing, and with the new technology insurers and startups are bringing new products and solutions to market that actually fulfil your needs.
Whilst Paris and Berlin are catching up with London's insurtech scene, thanks to a recent $10m investment in the Berlin-based startup Coya, it's good to see the UK striding ahead of the trend.