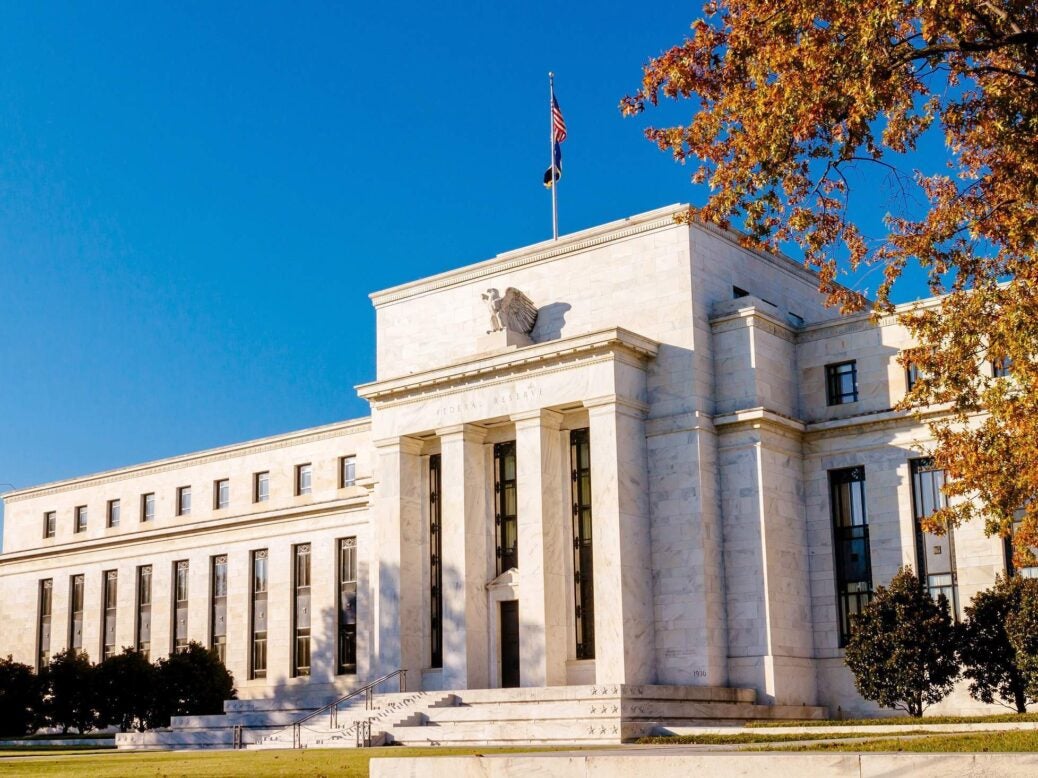 Investors are gearing up for a policy decision from the US Federal Reserve later today, and its likely interest rates will stay the same.
The dollar has been moving up ahead of the decision, after previously hitting a 13-month low on Tuesday.
This trend is set to continue if expectations are delivered and rates are not increased by Fed chair Janet Yellen and her team after the end of a two-day policy meeting.
Commerzbank currency strategist, Ulrich Leuchhtmann, told Reuters:
If there is no change in the language of the statement, we can expect a mild dollar rally and there would be a better opportunity for the Fed to communicate its policy expectations at Jackson Hole next month.
The US central bank has raised interest rates for the past three consecutive quarters to help reduce its $4.5trn balance sheet of bond holdings.
At the latest meeting in June, the minutes showed that policymakers were split on the pace of future rises. The vote was 8-1 in June to raise rates a further time.
In addition, policymakers expressed concern that inflation remains above the Fed's two percent target at the meeting, according to the minutes:
These participants expressed concern that such a path of increases … might prove inconsistent with a sustained return of inflation.
As a result, the next rate increase is expected to take place in December, though more could be revealed after today's meeting about the bank's approach to the market.
Rebecca O'Keeffe, head of investment at Interactive Investor, told Verdict:
"Global central bank support has provided the foundations for bond and equity markets for nearly a decade, none more so than the Federal Reserve which has overseen a rise in US equity markets to record highs. While no change to interest rates is expected, there is still a small possibility tonight's statement might provide clues about what the Fed will do with their mammoth balance sheet. Previous comments from Fed members suggest that they are going do all they can to avoid spooking the market, but trying to normalise monetary policy is difficult and the stakes are incredibly high."
For today, however, analysts are expecting the decision to be announced at 19.00 BST.
As well, economists are predicting that the Fed will keep its benchmark lending rate in a target range of 1.00 percent to 1.25 percent.
The Fed has other things to celebrate: it has maintained its target unemployment rate at just 4.4 percent.