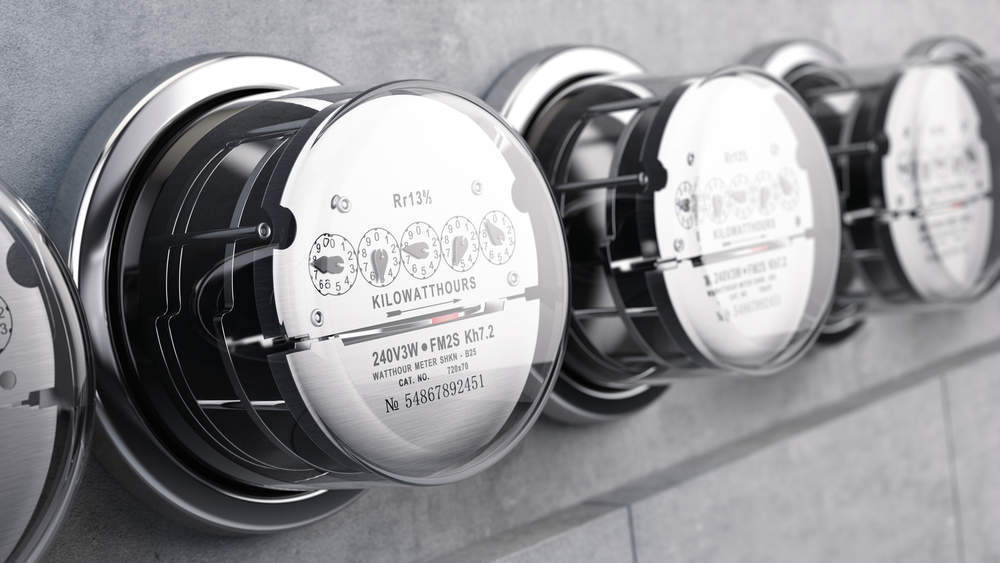 Utilities have traditionally been laggards when it comes to investment in innovative technology.
The nature of their business had tended to push them towards focusing on their operational efficiency and reliability, and on keeping the lights on — literally and figuratively.
There have been signs of this changing in the last decade or so.
Growing volumes of data from smart meters and other smart devices, more demanding customers, the need to reduce carbon emissions and use infrastructure more efficiently have all precipitated a silent revolution in the sector.
Market watchers have been expecting this revolution to also lead to much greater investment in innovative ICT solutions, that are key to realising the vision of smart, responsive, and efficient utilities.
Evidence for such a rise in ICT spending has been scant — trials and pilots abound, but mainstream smart utilities remain elusive.
However, figures from the last four years of GlobalData's annual survey that examines utilities' IT investment plans seem to suggest some hope.
Click to enlarge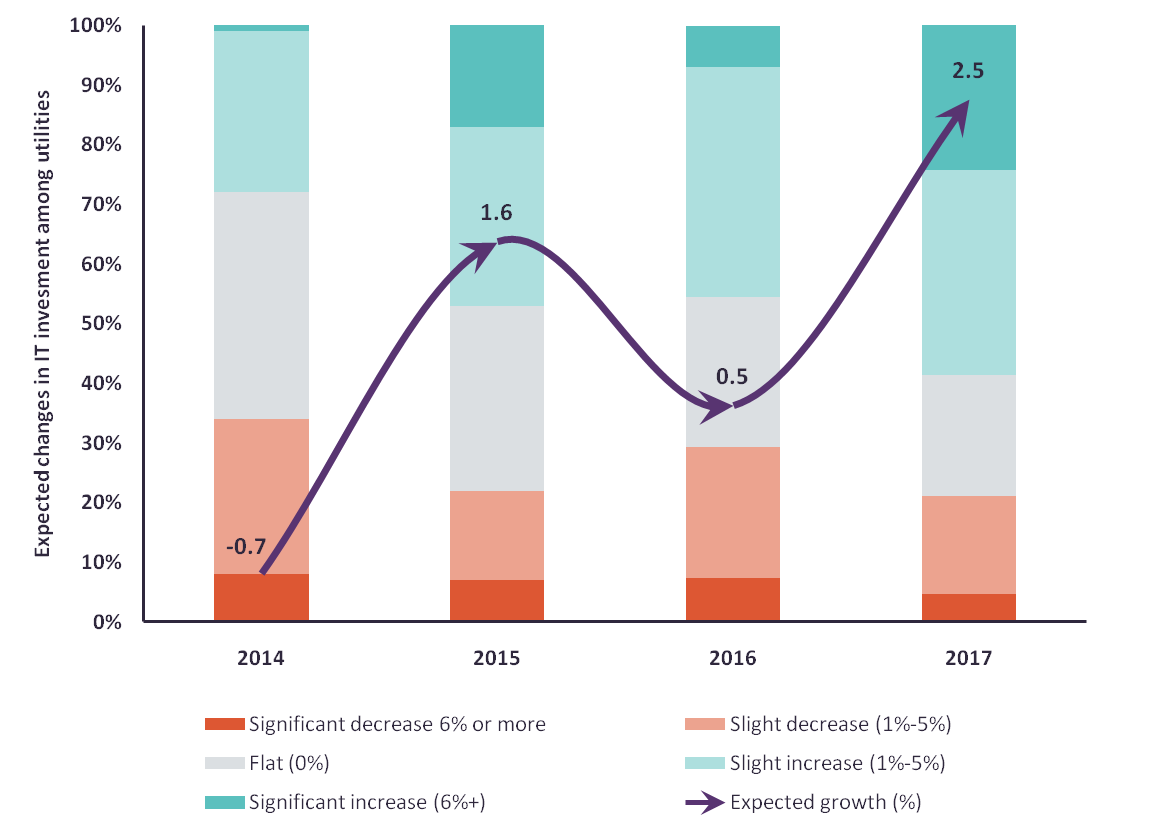 After a decline in investment in 2014, and essentially flat investments in 2015 and 2016, this year's data seems to suggest an inflection point towards greater investment.
While the expected growth rate is modest, at 2.5 percent this is a promising sign that perhaps utilities are finally planning to invest in their smart transition.