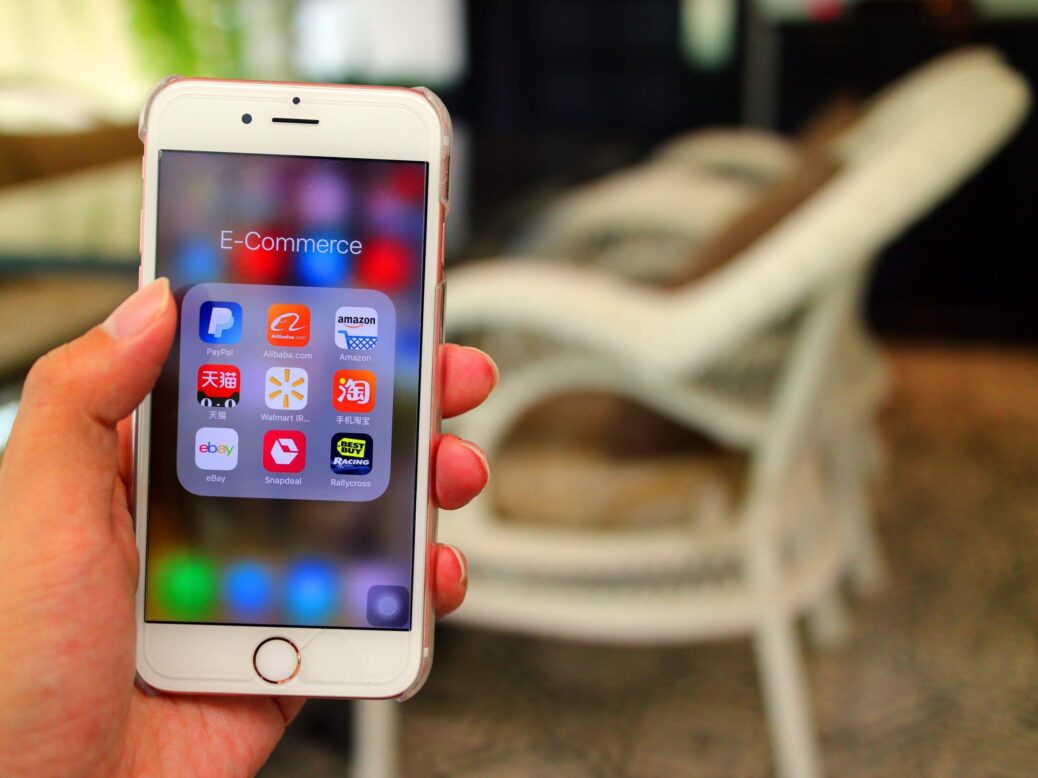 Amazon and Alibaba: two major e-commerce companies, born out of two of the world's biggest superpowers.
For nearly 20 years, the two have been competing on all fronts. As well as online retail, battle lines have been drawn in all sectors. There's cloud storage, with Amazon Web Services and Alibaba Cloud. They also compete in entertainment, as Amazon has Amazon Studies and Prime Video, and Alibaba has Alibaba Pictures Group.
In addition, they are now both competing in the grocery space. Amazon acquired Whole Foods last year, and Alibaba has its supermarket brands, Hema.
Though very similar, there can only be one winner. Which is bigger, Amazon or Alibaba?
Maureen Hinton, global retail director at GlobalData, told Verdict:
"Amazon is the bigger company. It had a headstart on Alibaba in a way because it started earlier. As well, it's more global, in its more countries than Alibaba. Though, Alibaba is doing more to spread globally as well.

"They've both spread out beyond their core retail purpose. Both have technology as a basis of their businesses as well as providing technology services to others across different sectors, so in that way they're both very similar."
1. Market cap
Amazon is much bigger in terms of market cap. The Seattle-based company is now worth $676bn following the release of its fourth-quarter results last week. Its stock price has nearly doubled in the past year, from $807 in February 2017, to over $1,400 today.
Alibaba, on the other hand, has yet to break the $500bn. At the moment, the company is worth $470bn.
Amazon is considered to be the biggest internet company, whereas Alibaba is sixth place.
2. Country domination
Surprisingly, Amazon isn't available in that many places. It has branches in 14 markets across the world, including the US, UK, India, Brazil and Australia. However, it provides international shipping to over 100 countries.
Alibaba, by comparison, has branches in 15 countries, including Australia, China, India, and the Netherlands. Yet, Alibaba says it has suppliers and buyers in over 200 countries. If you take that there are 197 countries in the world, this is interesting. Verdict has emailed Alibaba to confirm this.
3. Amazon Prime Day v Singles Day
Both companies have created their own shopping events. Amazon has Prime Day and Alibaba has Singles Day.
In 2017, Prime Day set a record on Amazon. It says the event grew by more than 60 percent than the year before. Though it didn't release official figures, Amazon said "tens of millions of Prime members" rang up purchases during the event. However, it was 30 hours long compared to 24 hours the year before.
In comparison, Alibaba is very proud of the amount of money it makes on Singles Day. As well as its Singles Day Countdown Gala, Alibaba dd a record $25bn in sales.
This makes Singles Day 18 times bigger than Amazon Prime Day. Sorry Amazon.
4. New battlegrounds
Now that Amazon and Alibaba have grown as well as they can in their home markets, they both have their sights set on a new battleground: India.
It makes sense as India has growing digital population; as of last January, the country has 462m internet users. This only set to continue.
In its fourth-quarter results, Amazon reported that India is the fastest growing market for Prime across the world. More Indian Prime members joined in its first year than any other country.
According to the Bank of America Merill Lynch, Amazon India is the company's largest market outside of the US. It's set to account for over a fifth of Amazon's total international sales by 2025.
Meanwhile, Alibaba is getting serious about its expansion in India. Last week, it became the biggest shareholder in India's online grocer BigBasket.
Alibaba invested $146m in the grocer. In addition, BigBasket has also signed a deal with Paytm, a fintech startup in India, that runs an online marketplace, Paytm Mall. Alibaba also has a major investment in Paytm, putting $177m into the company last year.
It'll be interesting to see how these two companies continue to compete in India and where the battle could go next.