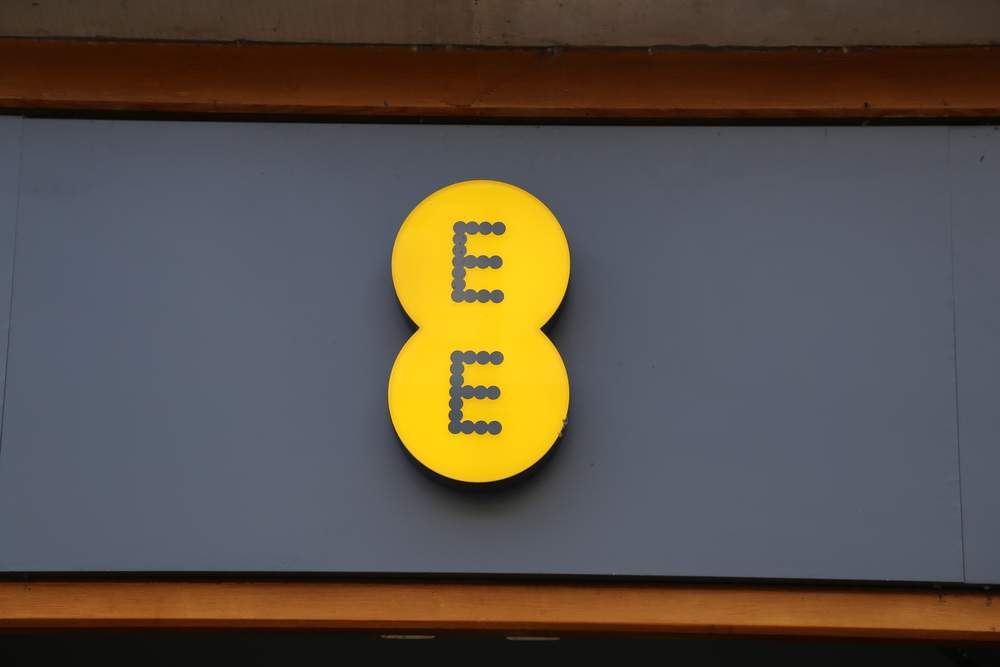 UK telecom giant BT has today posted a drop in revenue of almost two percent year-on-year while pre-tax profits fell by almost 10 percent for its latest quarter, however EE is remains its star performer.
EE, the mobile operator BT acquired at the start of 2016, saw revenue growth of almost four percent year-on-year, while earnings grew by almost six percent.
BT is reaping the rewards from this acquisition; revenues were driven by increases in average price per user despite a slight fall in the total number of mobile subscriptions.
For 2017, GlobalData numbers suggest BT will hold 27 percent of total UK mobile subscriptions, though it is going to have its lead at the top of the market eroded over the next few years, with O2 not far behind.
[verdict_chart id="135282″]
However, there was more positive news for BT investors today. The company's average revenue per user within its consumer division (which includes fixed line, broadband and pay TV) increased year-on-year, from £38.80/month to £41.0/month.
Though worrying, there was a heavy fall in the number of new TV customers (6,000 were added this quarter, compared to 63,000 in the same quarter last year).
Investments in sports rights and customer experience has dragged on earnings and BT has not had an easy ride as of late, thanks to accounting scandals in the Italian business and various tussles with UK regulator Ofcom.
Elsewhere, rival Virgin Media also announced financial results today.
Virgin also had a difficult quarter, with operating income shrinking year-on-year, although revenue growth was at least positive.  Sky, the leading pay-TV operator, have scored the most points this quarter, having announced revenue growth of over four percent last month.