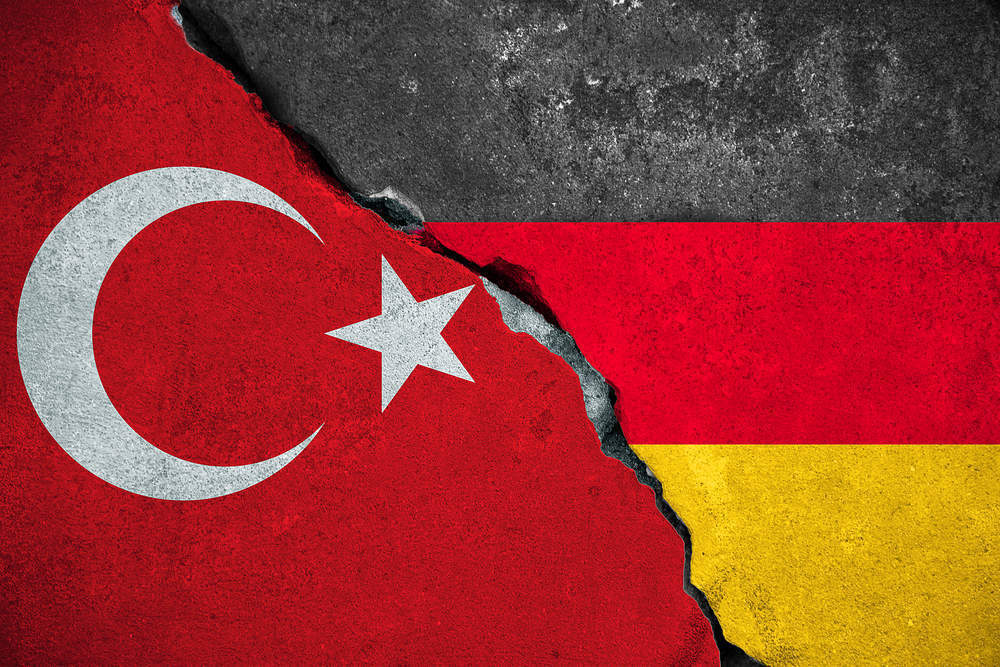 Good morning, here's your Thursday morning briefing to set you up for the day ahead. Look out for these three things happening around the world today.
Cannabis World Congress gets underway
The Cannabis World Congress, the legalised cannabis industry's leading trade show, will get underway in Los Angeles, California, today.
Attracting growers, suppliers, dispensary owners, investors, medical professionals, regulators, and entrepreneurs, the Cannabis World Congress hopes to facilitate growth and help those in the emerging industry to generate new ideas.
Changing attitudes towards the drug is expected to open up lucrative opportunities across a range of markets. Research has predicted that the legal marijuana market could reach a value of $146bn by 2025.
The trade show will take place at the Los Angeles Convention Center until Saturday, 29 September.
UEFA Euro 2024 host nation announced
Europe's football governing body UEFA will today announce the nation that will host the 2024 European Football Championship.
Just two countries – Germany and Turkey – submitted bids to host the tournament ahead of the March 2017 deadline.
Both bids were accepted, but UEFA must now make a choice between the two. Germany seems the most likely host, given the country's past experience in hosting major tournaments and its football infrastructure.
Despite the huge costs involved, hosting a major football tournament can create new jobs, attract more tourists, and boost the economy.
The announcement will be made sometime after 1:45pm at the UEFA headquarters in Nyon, Switzerland.
Rod Rosenstein learns fate
United States Deputy Attorney General Rod Rosenstein will find out what his future holds today following reports that he would either resign or be fired from his position in the Department of Justice earlier this week.
A report by the New York Times claimed that Rosenstein had suggesting that White House insiders should take secret recordings of President of the United States Donald Trump in an attempt to remove him from the White House, an allegation that Rosenstein denies.
Trump has confirmed that he will meet with Rosenstein to "determine what's going on" upon returning from the United Nations General Assembly, which has been taking place in New York over the past week, today.
---
Yesterday's highlights
US tech giants back federal data privacy law, as long as innovation is protected
Interesting facts about Google: 20 things you need to know on Google's 20th birthday