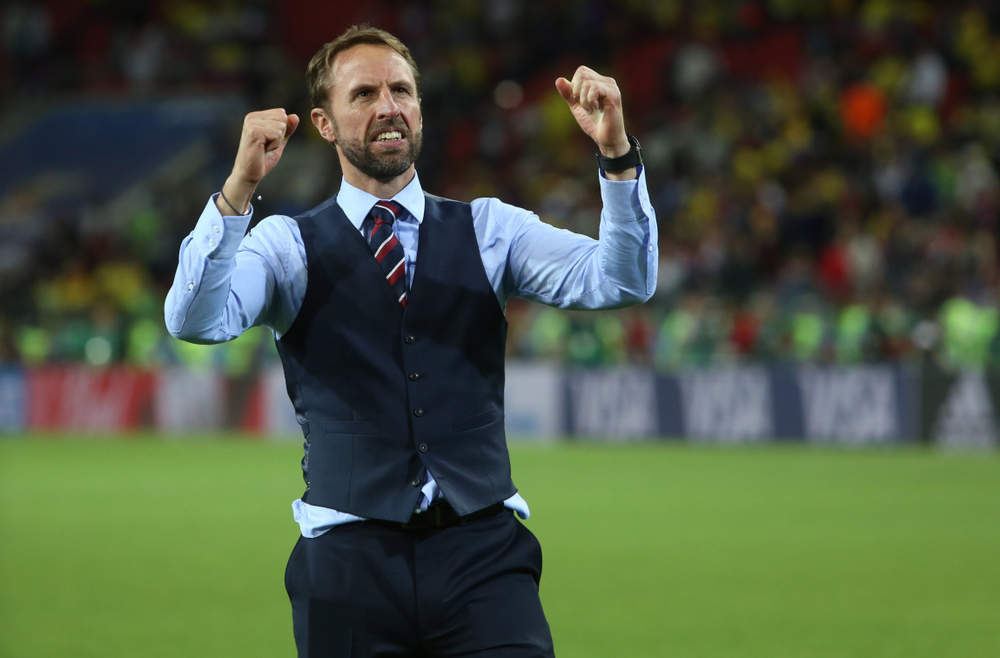 Gareth Southgate has guided England to their first World Cup semi-final since 1990. Only Croatia, France and Belgium now stand between the Three Lions and their first international trophy since the 1966 World Cup.
Perhaps premature, but many are now calling for the former England international to receive a knighthood for bringing English football fans some much-needed success. Prior to this summer's tournament, England had never won a World Cup penalty shootout, and had failed to win a knockout game since 2006. Southgate's Three Lions squad have since set that right.
If it really is coming home, Southgate will be lauded as a national hero for decades to come. But what has made him such a success on the touchline and what can you learn from the most successful England manager in years?
1) Don't dwell on defeats, learn from them
Southgate on Euro 1996 penalty shootout miss:
"I've learnt a million things from the day and the years that have followed it –  the biggest thing being that when something goes wrong in your life, it doesn't finish you."
2) Don't leave things until the last minute
Gareth Southgate on England's penalty preparations:
"In terms of penalties, we've been practising and going through strategies on them since March.

"We've done various different studies and had individual practice. We'll obviously go through that in a little more detail now, but it would have been too late to start that now."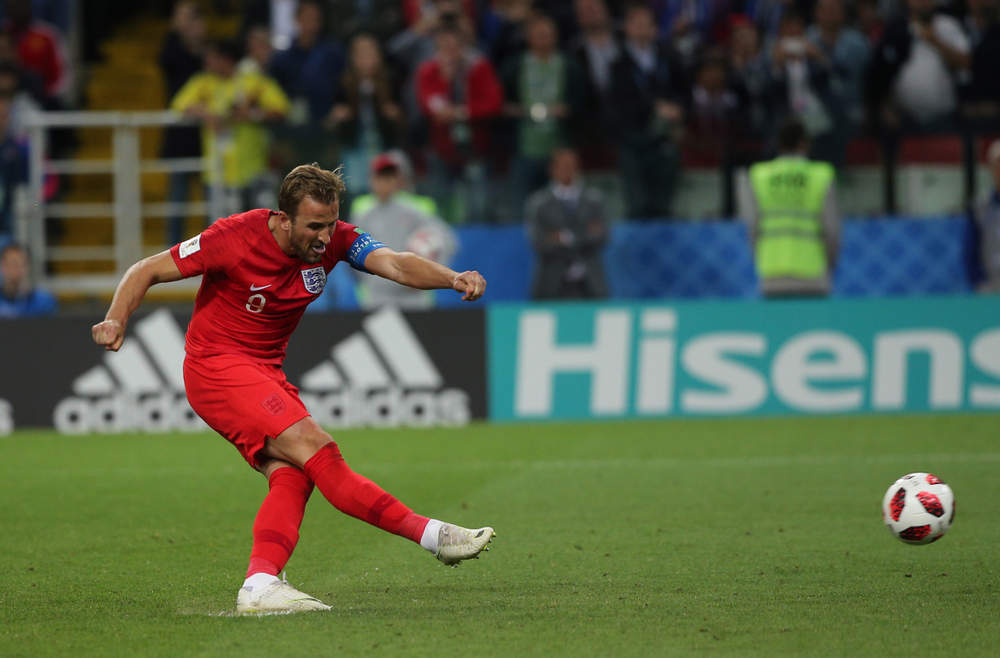 3) Take nothing for granted
Southgate on England's chances of reaching the World Cup final:
"I think we are allowed to enjoy it [beating Colombia] and we must. But then we are very much one game at a time. We know the size of the task and we know the difficulty of this task."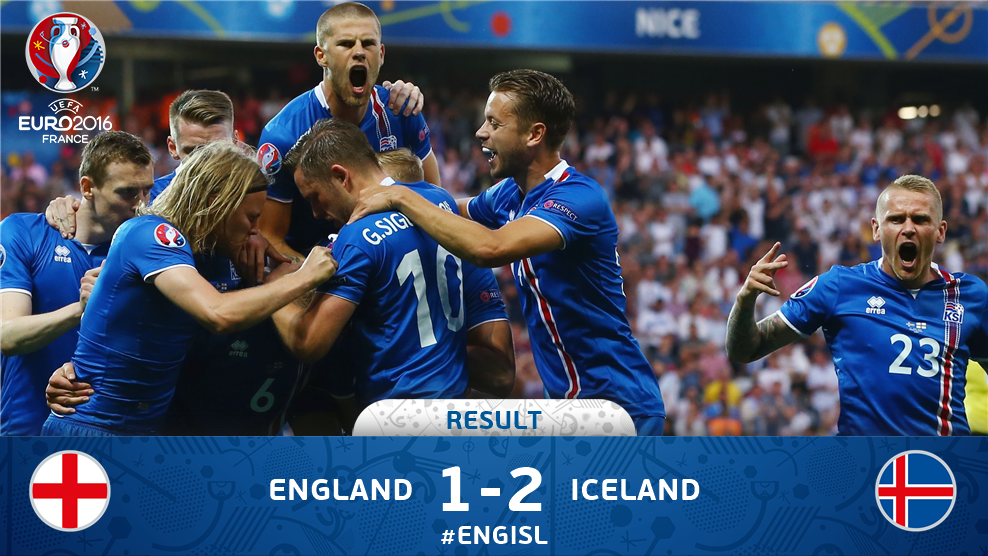 4) Offer those around you plenty of praise
Southgate on his 23-man World Cup squad:
"I cant speak highly enough of the whole squad and whole group of staff because it is so united in there.

"The level of work has been great and their commitment to each other, you don't get through with just 11 players. They are all top people and are the reason we are in the semi-final just as much as any other."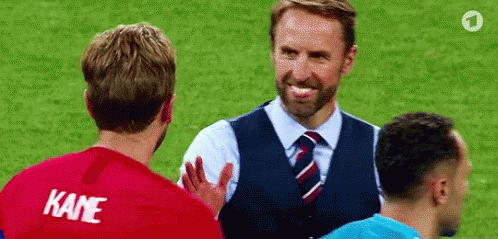 5) Don't be afraid to take risks
Southgate on England's group stage defeat to Belgium:
"Of course, if we don't win, I understand people would say whatever about the Belgium match as well. But, for me, that was the right thing to do and you've got to take decisions you believe are the right ones."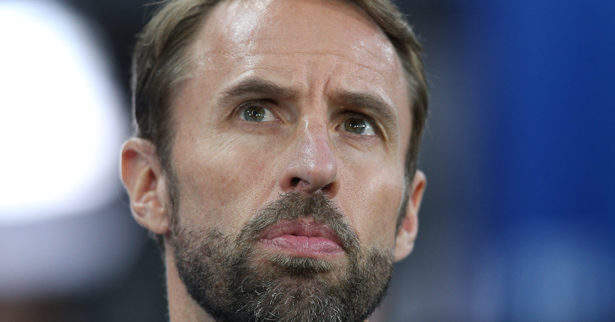 6) There's always room for improvement
Southgate following England's 6-1 victory over Panama:
"I didn't like the start and I didn't like their goal at the end. I guess the bits in the middle were pretty good, but I am being hyper-critical."
England press conference live: Gareth Southgate speaks for the first time as Three Lions manager https://t.co/IDHDponDA6 #ENG pic.twitter.com/RFqJc959ks

— Mirror Football (@MirrorFootball) October 3, 2016
7) Invest in the future
Southgate on blooding youngsters ahead of the 2018 World Cup:
"They might not be 100% ready now, but who do we want to invest our time in? Ruben [Loftus‑Cheek], [Joe] Gomez, when he came on, and Jordan Pickford have shown some really good qualities.

"It's not going to all happen before the World Cup, and some of them might not be ready for next summer, but there are exciting young English players coming through which is encouraging."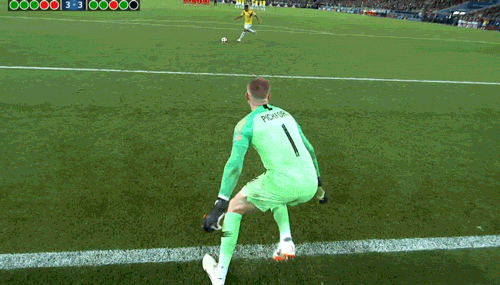 8) Don't let the negativity of others affect you
Southgate on ignoring pressure from the fans and media:
"Pressure is what you perceive and very often that comes from listening to too much external noise, and actually we have to focus on the things we can control, and they're things within our camp and within our team."
9) Hard work pays off
Southgate on England's last-gasp winner against Tunisia:
"Maybe we could have run out of time in the end.

"But we kept making the right decisions. We didn't flag, we didn't lob the ball forward aimlessly. The best teams in the world keep that belief in what they're doing. And in the end, they break the opposition down."
10) Do what's best for the team
Southgate on his World Cup squad decisions:
"We have to focus on a system and really try to hone it, work on it, improve it. That might mean we might have to leave some good players out."
11) And lastly, believe
Southgate on England's Last 16 victory:
"It was a night where I knew we'd get over the line. We had the resilience and the belief to get over the line, whatever it takes.

"We had total belief in what we were doing, right through to the end."
Read more: Football's coming home: England fans' optimism highest in Google's history