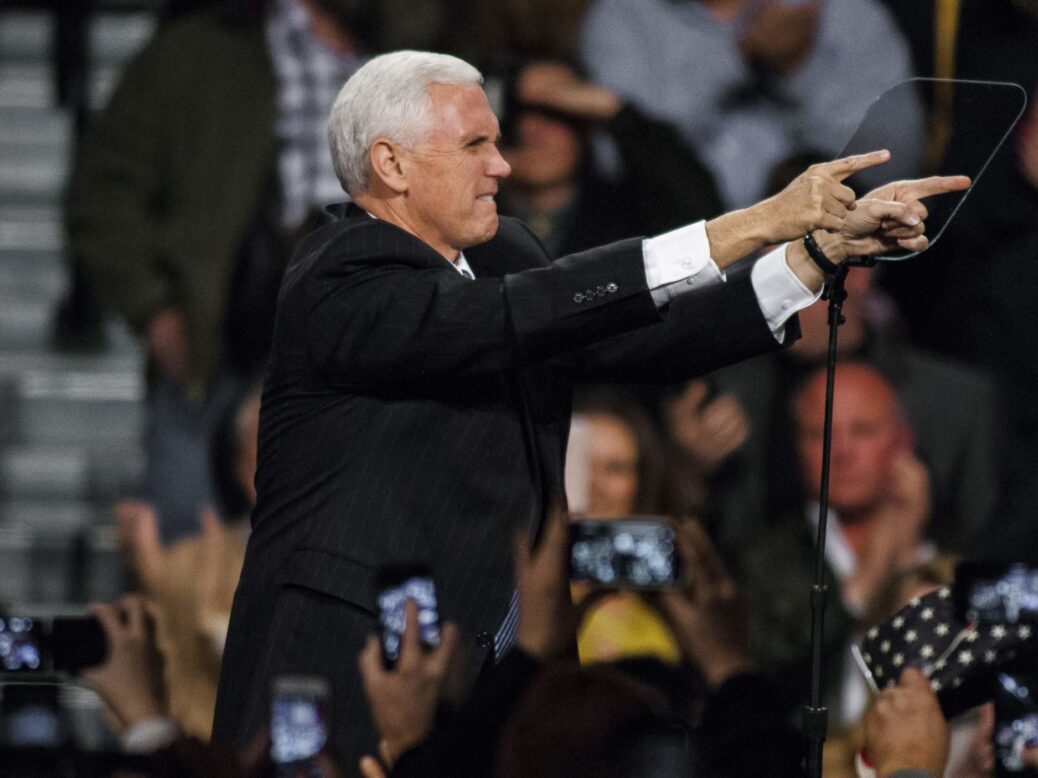 Ahead of the start of the Winter Olympics in PyeongChang, South Korea, one of the big questions was will there be meetings between the US and North Korea?
From the US, vice president Mike Pence is visiting for the Olympics. And from North Korea, Kim Jong Un's sister, Kim Yo-jong, is the first member of the Kim dynasty to visit the South.
She is also joined by Kim Yong-nam, North Korea's nominal head of state.
Despite rumours that the two countries would hold meetings whilst in the South, this has been ruled out by North Korea.
What was said:
North Korea's KCNA news agency citied Jo Yong Sam, a director-general in the foreign ministry as saying:
We have never begged dialogue with the US nor in the future, too. Explicitly speaking, we have no intention to meet with the US side during the stay in South Korea … Our delegation's visit to South Korea is only to take part in the Olympics and hail its successful holding.
Why it matters:
The PyeongChang Winter Olympics are proving to be a significant moment for international relations.
North Korea and South Korea have agreed to have discussions, for the first time since Moon Jae-in became the South's president last year. In addition, the two Koreas will be walking out under the same flag at tonight's Opening Ceremony.
If the US and North Korea were going to have talks, considering the animosity between the two countries, it would have been a major breakthrough.
However, this is not coming to fruition. The US had not requested talks with North Korea. However, earlier this week Pence had said he was leaving open the chance of meeting with the delegates.
If North Korea was open to chats with Pence, it probably changed following his recent comments about the country.
Pence called North Korea the planet's "most tyrannical and oppressive regime," whilst in Tokyo, Japan, earlier this week. He also said he was announcing the "toughest and most aggressive round of economic sanctions on North Korea ever."
He said:
And we will continue to isolate North Korea until it abandons its nuclear and ballistic missile program once and for all.
Background:
Last year was a volatile year for relations between North Korea and the US.
The North's nuclear program has grown in sophistication, so much so that it carried out over 14 missile tests in 2017 alone.
US president Donald Trump has maintained a hard line against North Korea during his presidency. This often leads to him sparring with the Kim Jong-un. Earlier this year, Trump tweeted that his nuclear button is "much bigger and more powerful" than Kim's.
The threat of a nuclear war between the US and North Korea led to the Doomsday Clock moving 30 seconds closer to midnight.