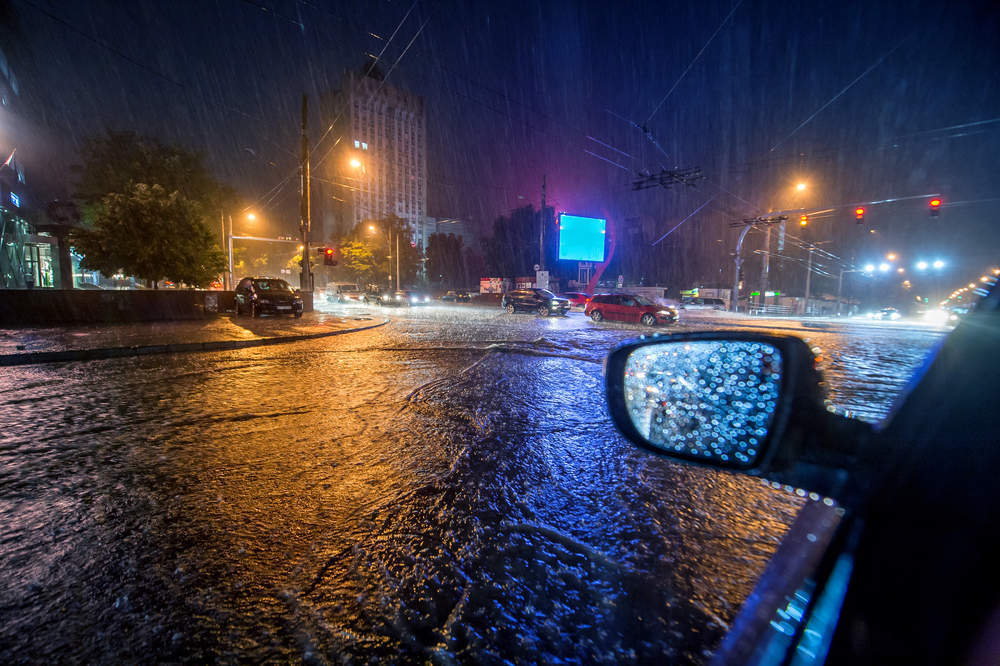 The Hiscox share price has fallen this morning after the Lloyds of London underwriter blamed natural disasters for a 90% fall in yearly profits.
Last year Hiscox was buffeted by hurricanes in the US and the Caribbean, rocked by earthquakes in Mexico and burnt by wildfires in California.
Shares in the company — which underwrites a range of risks from oil refineries to kidnappings — fell at the London market opening this morning as investors digested a fall in the company's pretax profits from £355m in 2016 to £31m last year.
Analysts had been expecting full-year pretax profits of £29.9 million, according to Reuters.
What was said:
Hiscox chief executive Bronek Masojada said:
Our long-held strategy of balance has served us well this year. The strong growth and profits in retail countered the volatility felt in our big-ticket businesses which were impacted by an historic year for natural catastrophes.

We have made significant investments in infrastructure and brand both of which will continue. Market pricing has improved and as a consequence we have growth ambitions for every part of our business.
Some brighter news however: Hiscox said that prices, which have been falling for a number of years, have started to rise again so it has growth plans across its business.
Chairman Robert Childs said:
Following the catastrophes in the third quarter, we adjusted course and reworked our business plans to grow as prices rose… we have achieved good price rises in property, casualty and catastrophe-exposed lines.
Why it matters:
Hiscox is far from the only global insurer to suffer at the hands of natural disasters last year — expected to be the worst ever year for insurance payouts.
Last week Swiss insurer Swiss Re revealed a net profit of $331 million, down from $3.5 billion in 2016.
The global insurance bill for 2017's natural catastrophes, including the hurricane trio of Harvey, Irma, and Maria and a severe earthquake in Mexico, is expected to come to $135 billion – higher than ever before.
Overall losses – which includes uninsured losses – amounted to $330 billion from 710 natural catastrophes, the second-highest figure ever recorded, German insurer Munich Re revealed in its annual natural disaster report at the beginning of January.
Background:
While individual events cannot be directly traced to climate change, experts expect such extreme weather to occur more often in future.
Governments around the world are working to tackle climate change, with the US withdrawal from the Paris climate accords spurring others on to do more to try to limit emissions.
US president Donald Trump has sought to undermine the importance of climate change, which is thought to appeal to his conservative base in the US.
Despite this the Trump administration released a report in November last year that warned "extreme climate events" like heavy rainfall, heatwaves, wildfires and rising sea-levels get more severe and potentially result in abrupt, irreversible climate changes.