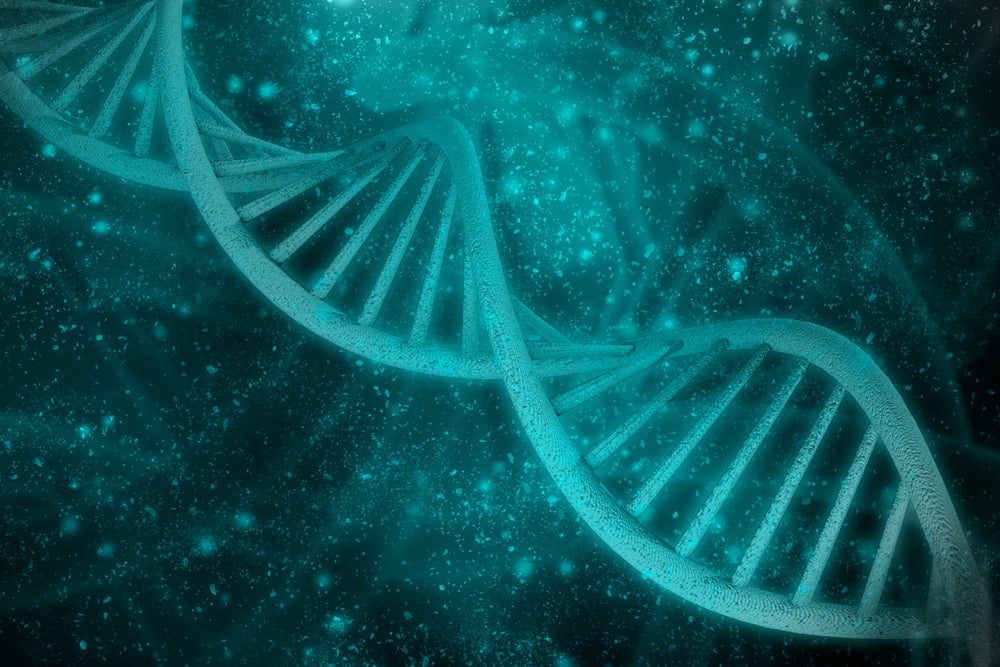 Good morning, here's your Wednesday morning briefing to set you up for the day ahead. Look out for these three things happening around the world today.
Controversial genetically edited babies scientist speaks
He Jiankui, the controversial scientist who claims to be the first to have created genetically edited babies, will speak today at the International Summit on Human Genome Editing.
Ahead of the conference, Jiankui claimed to an organiser that he had edited the embryos of seven couples undergoing fertility treatments, editing their genomes in order to remove any future risk of them contracting HIV, which has since resulted in the births of two babies. If true, these are the first babies to have undergone genetic editing.
His claims have sparked backlash from the scientific community, which has condemned his claims as human experimentation, due to the lack of knowledge on the long-term effects of gene editing.
The U.S. National Academies of Sciences, Engineering, and Medicine, the conference organiser, said that "the dialogue at our summit further advances the world's understanding of the issues surrounding human genome editing" in the wake of the scandal.
UK estimates economic impact of Brexit
The Government of the United Kingdom will today publish its own economic analysis of the Brexit Withdrawal Agreement and the text on future relations between the UK and the European Union, which was signed off by EU leaders at a special summit on Sunday.
Independent research by the National Institute of Economic and Social Research think tank has concluded that the Brexit Withdrawal Agreement  is better for the UK than leaving without a deal in place. However, it concluded that the proposed deal could still cost up to £1,100 per person per year.
The government analysis will similarly compare the financial impact of leaving the EU to staying in. The paper comes ahead of a key commons vote which could see May's plan vetoed by MPs.
Ukraine calls in army to deal with Russia
Martial law will come into effect in parts of Ukraine today as tensions rise between the Eastern European nation and Russia.
Ukrainian lawmakers decided to call in armed forces to protect areas along the Ukraine-Russia border for a 30-day period after three Ukrainian Navy vessels and its 23 crew members were captured by Russian coastguards on Sunday. Russia has accused the vessels of illegally entering its waters.
The two nations have been at odds since 2014 after Russian-backed separatists forced the capture and annexation of Crimea, an area of disputed land between Ukraine and Russia.
Russian president Vladimir Putin has warned that imposing martial law risks "escalating tensions".
---
Yesterday's highlights
First seized Facebook documents revealed in government grilling
Alcohol gifts for Christmas: Luxury tipples to spread some Christmas spirit
Living in Spain after Brexit: Expats urged to reconsider returning to Britain