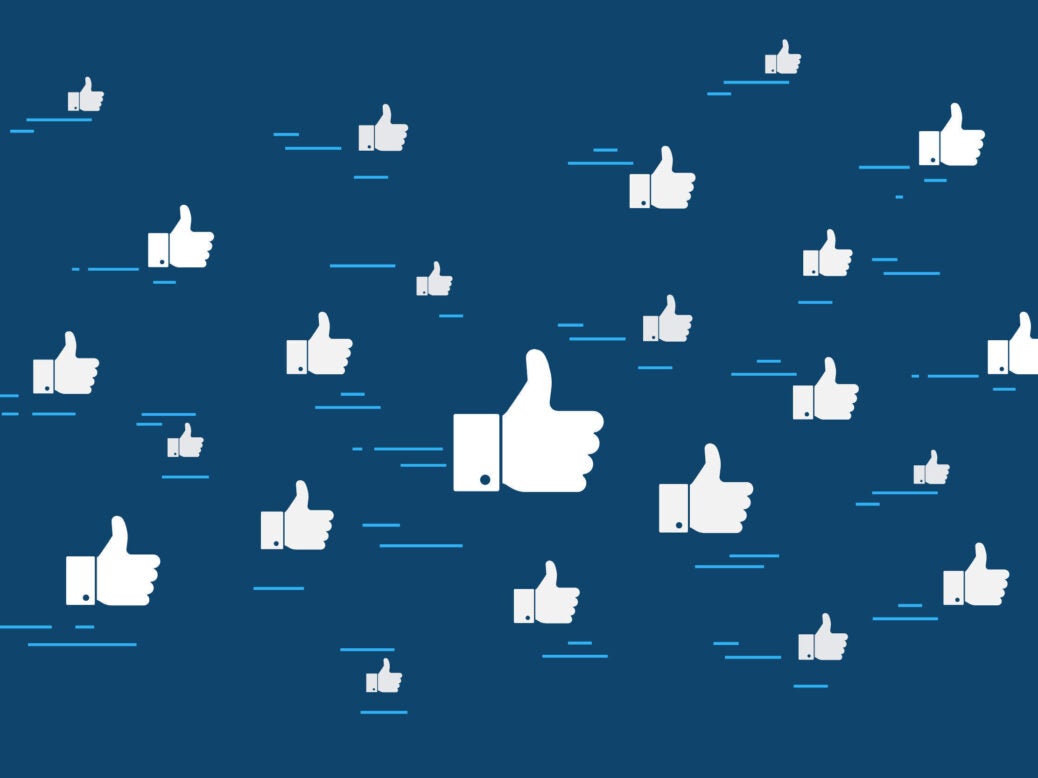 The rejection of Facebook's zero-rated Free Basics carrier partnership concept in India was a big growth setback for its ambition to attract its next billion users.
Its latest attempt, launched last month — called Find Wifi — uses a far more sophisticated and robust business model.
The new feature allows Facebook app users – on both iOS and Android and all around the world – to locate free and nearby wifi hotspots at any time.
The hotspot access is from Facebook's third-party business partners and the app essentially encourages users to go check out nearby stores in exchange for free access.
The move comes just some months after the Indian regulator banned Facebook's controversial Free Basics app and carrier partnership initiative, claiming that the social network's free app with curated, zero-rated content amounted to an infringement of the country's net neutrality ruling.
Facebook wasted no time in recovering.
The social network giant is still pushing new initiatives aimed at getting users on free wifi in developing markets, using a variety of business models and propositions — such as Facebook Express WiFi, allowing local entrepreneurs to resell internet access.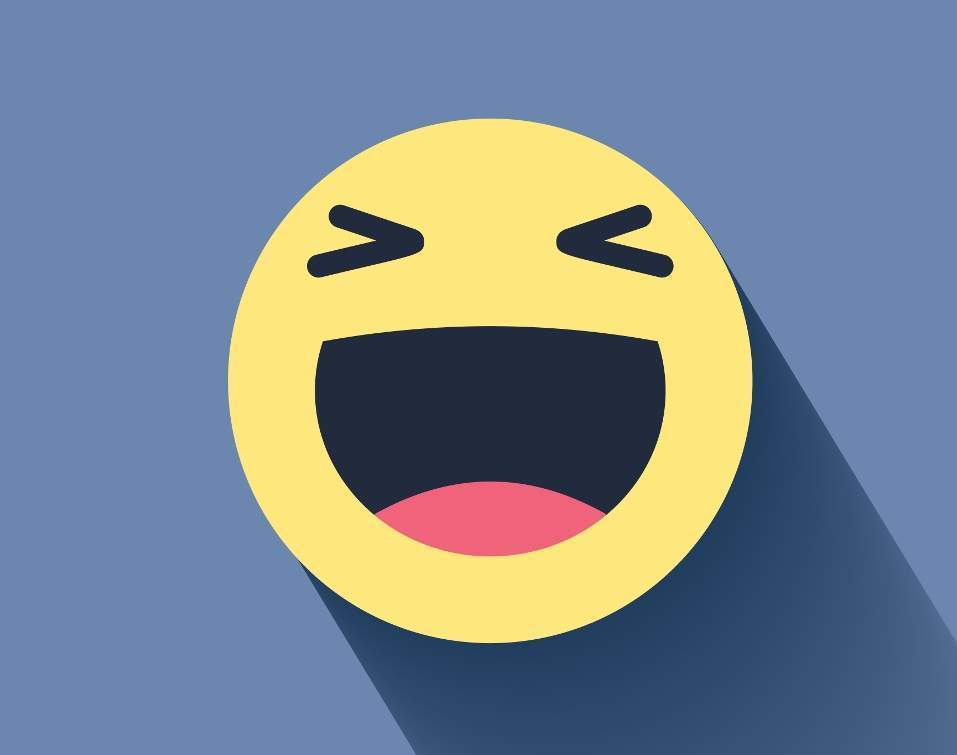 Will it work?
Find Wi-Fi is likely to see good momentum — and will mean more Facebook users, one way or another.
Its business-to-business-to-consumer model and ecosystem of business partners more than happy to register their company against a Facebook Page, and open up their wifi hotspots for free to Facebook app users.
In exchange, the businesses get to engage on a low level with nearby Facebook app users, and message them with offers and business details.
There's an added benefit that this will strengthen Facebook's mobile advertising, business messaging and even chatbot-driven mobile commerce — although there's still a lot to be done in linking all these new technologies and opportunities.
Will regulators like it?
Since the attraction of the feature is unrelated to curated or zero-rated content, regulators will likely have less to criticise as well.
Although Find Wi-Fi is now available worldwide, Facebook's focus is the millions of young people in developing markets who are not using the social network because they can't get online.
Either they don't have broadband at home, or cellular data is too expensive.
Mobile carriers in developing markets, currently working hard to entice the majority of their customers to upgrade from a voice-only to data plan, will likely find the launch of this new Facebook app feature a difficult-to-match challenge.
After all, what's better than free?
But the stakes are high for Facebook, too.
The company badly needs to keep growing to satisfy its investors and if it can't find a route to its next billion users, investors are going to start asking questions.