2017 has been a heck of a year for Verdict. This publication started life on 1st January 2017, and we've come a hell of a long way since then.
Our writers have been hard at work all year on all kinds of articles and projects. We've covered everything from business to Brexit to Bitcoin. We've taken on Trump, de-mystified May, Merkel, and Macron, and rolled our eyes at fruitcake Farage. Plus, we've tackled technology, cracked crytocurrency, and become knowledgeable about nuclear war.
At the end of July we started our lifestyle section covering movies, Netflix, food and drink, shopping, and travel. We've interviewed directors, writers, influencers, matchmakers, and travel experts. We've binge-watched, played, eaten, and traveled the world for the stories you care about.
While, admittedly, we're far from being the biggest news site out there we like to think Verdict has grown to be something special. Our reporters have broken down the biggest news stories to explain the "why"s of the world, not just the "who"s, "what"s, "where"s, and "when"s.
We also started our wonderful weekly podcast, breaking down some of the biggest news stories of the week and bringing insight, nuance, and plenty of fun to the discussions.
Of course, 2017 is just the start of our story, and there's plenty more coming in 2018.
How well do you
really

know your competitors?

Access the most comprehensive Company Profiles on the market, powered by GlobalData. Save hours of research. Gain competitive edge.
Company Profile – free sample
Thank you!
Your download email will arrive shortly
Not ready to buy yet? Download a free sample
We are confident about the unique quality of our Company Profiles. However, we want you to make the most beneficial decision for your business, so we offer a free sample that you can download by submitting the below form
By GlobalData
In the meantime though, here's a few of our 2017 highlights you can enjoy.
Technology highlights:
Quantum computing has had an interesting year in 2017. Whilst the technology is still far, far away from mainstream usage it's been hitting the headlines, particularly when IBM announced its 50 qubit computer. Verdict finds out more about this intriguing technology and the impact it could have on security and encryption.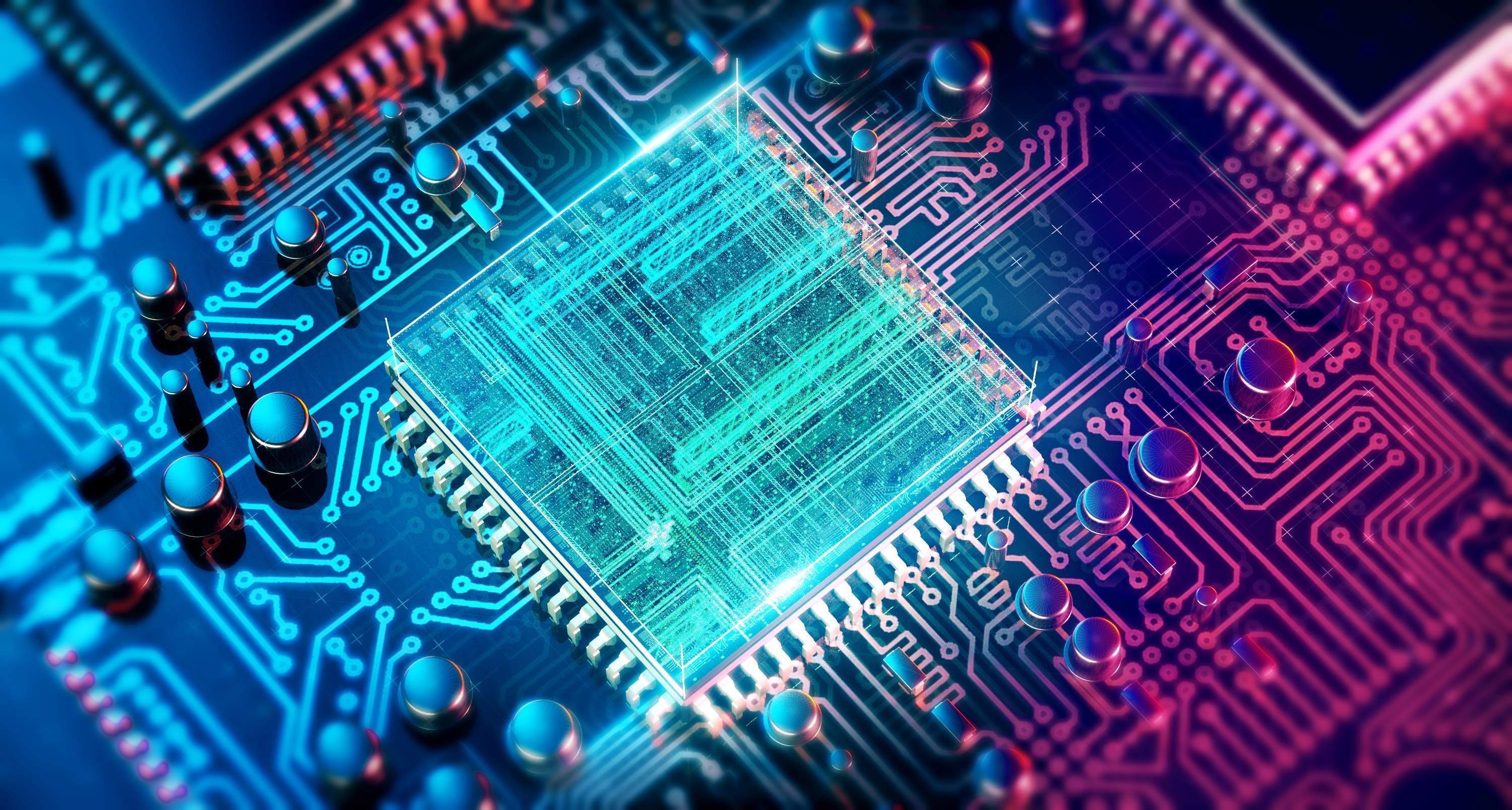 With the explosion in startups across the world, there's one place founders turn to for mentorship and growth: technology accelerators. What purpose to these accelerators serve? And are they necessary?
This year we've been hearing about the Russian hacking in the US presidential election as well as the global malware attacks WannaCry and NotPetya. With global attention on hacking, this serves to raise intrigue in the Amazon Prime show, Mr Robot. Verdict spoke to one of the show's security consultants about Mr Robot and the technology it uses.
Most of our electrical infrastructure is based on the idea that energy can't be stored. However, Tesla's uber-powerful batteries are changing all of that. But how is that going to affect the electric utility business as these batteries become more and more widespread.
As many as 143m customers of Equifax, one of the three largest US credit agencies, had their information compromised in recent months after the company suffered a massive cyber security breach. But was it the worst data breach we've ever seen?
A U.S. military agency invested $100 million in genetic extinction technology, with hopes to eradicate malaria-carrying mosquitos. Verdict considered the debate over whether the project is a positive step in combating disease or a worrying example of military weapon development.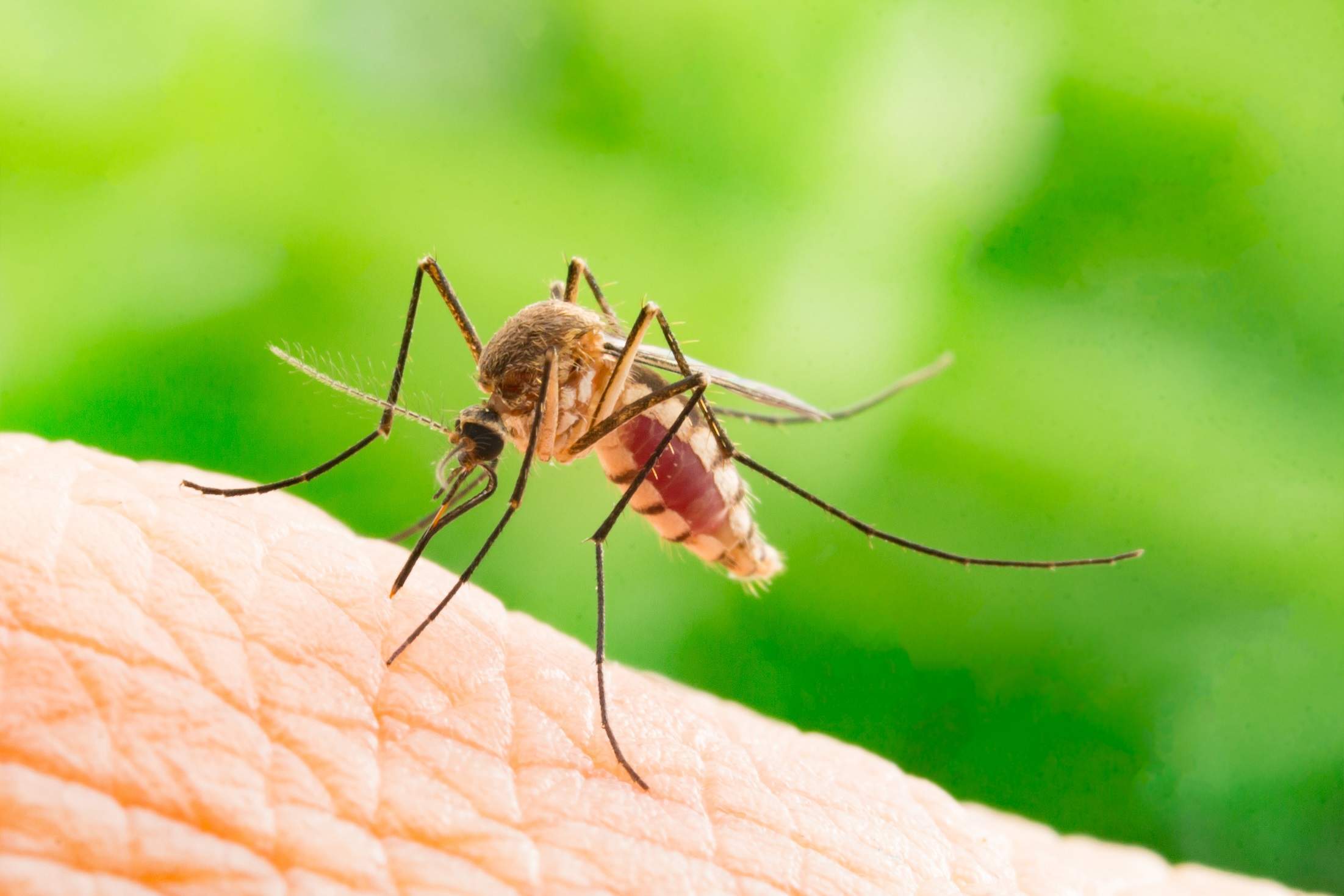 Virtual Reality has come on leaps and bounds this year, and Verdict spoke to a team who are using it for psychological therapy. The creators of the Wayback Project, a Virtual Reality film for people with Alzheimer's, spoke with us about how technology is improving patients' lives.
News, politics, and current affairs highlights:
There have been very few politicians as openly anti-media as President Trump. However, while Trump keeps wittering on about the 'failing New York Times', they're gaining more subscribers than ever. Could Trump's petty feuds be the shot in the arm that the journalism industry needs?
Few phrases have been uttered quite so much in 2017 as 'fake news'. But what's the financial incentive to create absolutely false stories, and can anything be done about it?
Venezuela's president Nicolas Maduro this year refused to relinquish power as the country buckles under economic pressure. Verdict spoke to locals on the ground in Caracas and experts around the world to better understand the problems facing the socialist country and what can be done to help.
Anarchy broke out in Spain this year when Catalonia held a referendum to become an independent nation. And while you've probably heard all the news about that political fiasco, did you ever stop to wonder what would happen to the Catalan football clubs in the Spanish league?
It takes a lot of guts to challenge the UK government, but that's what lawyer Gina Miller did when she took Brexit to court. We spoke to Gina Miller about the Brexit process, and way the backlash to her protest has affected her life and her family.
When Prince Harry's engagement to Meghan Markle was announced, plenty of people moaned about the cost to the taxpayer. We decided to investigate the matter. And it turns out that, while the royal wedding will cost millions, it's not quite as simple as some would have you believe…
Food and drink highlights:
With more people choosing to live a vegan lifestyle than ever in 2017, it's becoming one of the world's biggest industries. But what kinds of vegan products are out there and why should investors be so excited about them?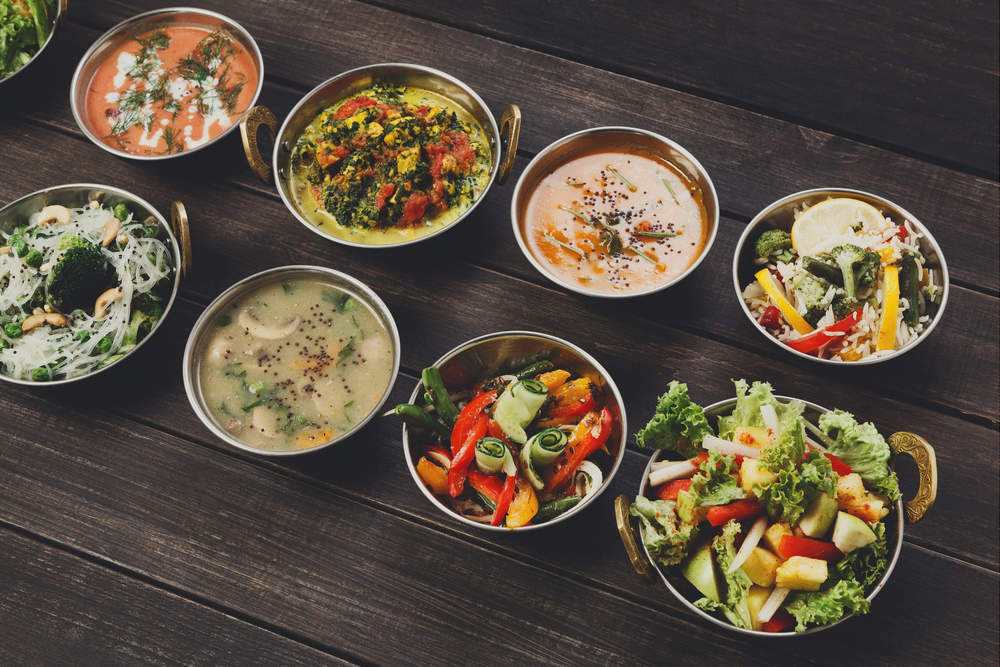 For World Vegan Month in November we examined all of the vegan restaurants which have obtained Michelin stars. Only, as it turns out, not that many have. So why aren't vegan restaurants becoming critically darlings? We looked into it.
There's a new trend sweeping the UK: hidden restaurants. These delightful diners are off the beaten track, and you might miss them if you weren't looking for them. Still, they're all absolutely worth a look as the food at each of these establishments is truly excellent.
Weirdly, there are absolutely no McDonald's to be found for thousands and thousands of miles in some parts of Africa. However, with population growth expected to boom on the continent by 2050, the question is not 'if' but 'when?'
Travel and events highlights:
Earlier in the year, The New York Times is offering a 5 day $6,000 tour of London taking in all the sights and sounds of the capital (conveniently forgetting that it overwhelming voted to Remain) with a chance to find answers to the questions even the politicians weren't sure of. Perhaps David Davis and Theresa May should go on it if it's that good!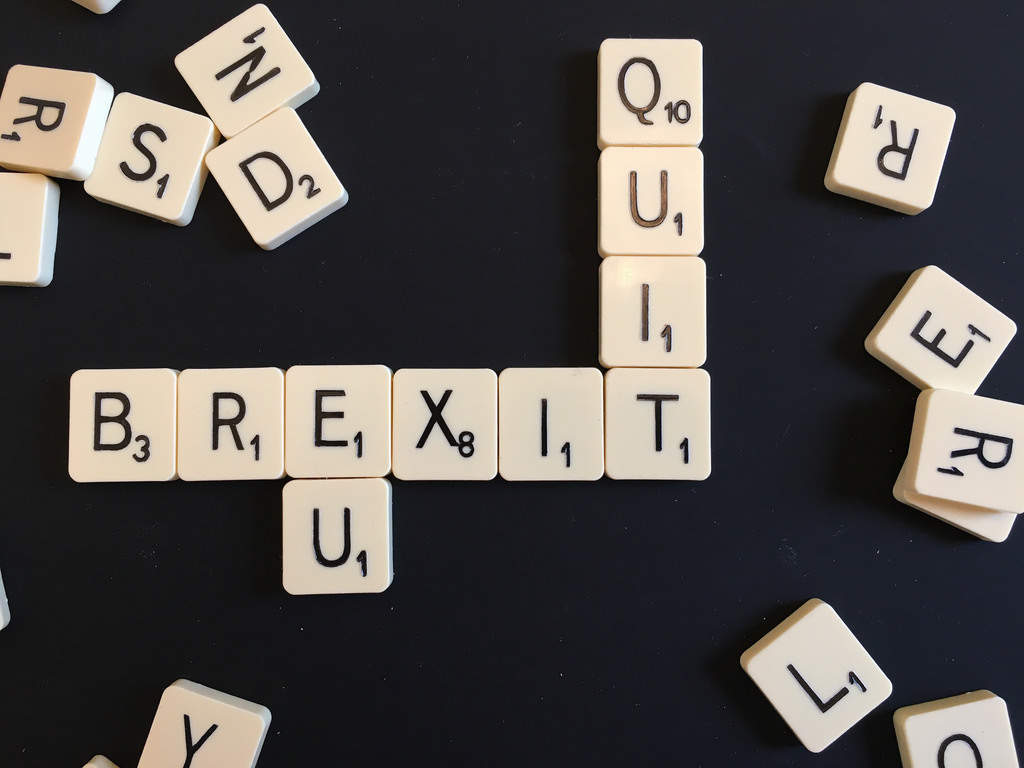 We're increasingly seeing the use of technology in everyday life. Already aiding development in fields such as gaming, medicine and therapy its use is spreading to the art world. Verdict looked at some examples of Virtual Reality in museums, and whether the digitisation of gallery spaces is a good thing.
Luxury car manufacturer Ferrari has opened its doors to a new exhibition, Ferrari: Under the Skin, at the Design Museum in London to celebrate the brand's 70th anniversary. The exhibition documents the history of the popular brand using £140m worth of Ferrari cars, Enzo Ferrari's personal possessions and various concepts and sketches.
2017 marked Finland's 100th birthday. To celebrate, our very own Finland correspondent told us all of the very best places to visit in this very special country.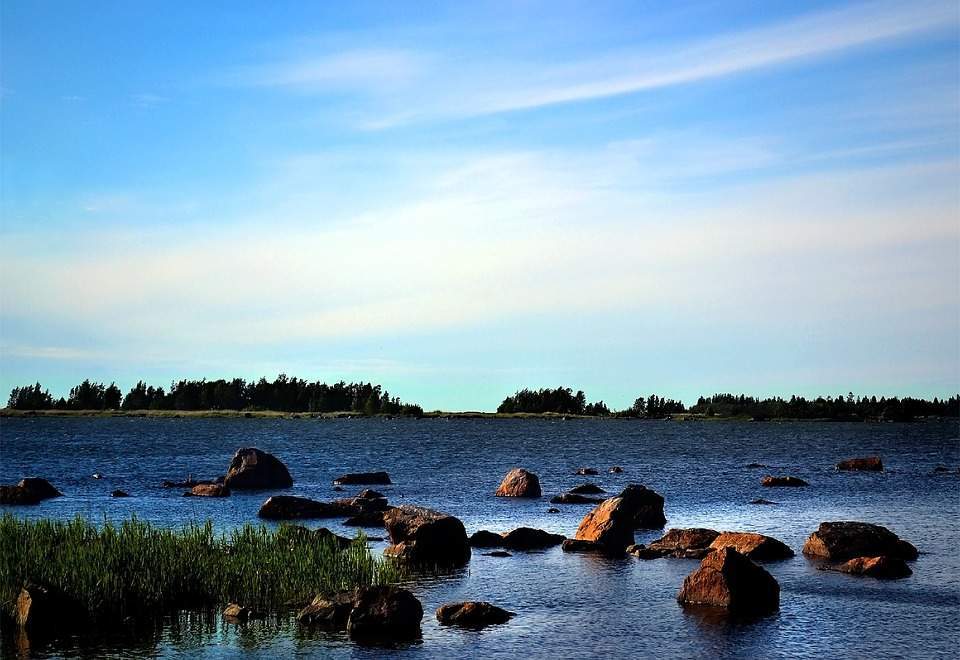 This really has been an absolutely incredible year when it comes to auctions. Most obviously, the newly unearthed Leonardo Da Vinci painting, Salvador Mundi broke the record for the highest priced painting ever sold at auction. But there's been plenty of other big sales in 2017 too!
Fake rail tickets are being sold at a fraction of their real price on the dark web and then used at UK rail stations. Is this a one-off, or the start of a new form of fraud?
Film, television, and entertainment highlights:
As part of Verdict's growth into lifestyle writing we've covered a lot of film. When the chance came to visit the London Film Festival, we leapt at it. Here's a few of the best indie films we loved from the festival and some others that have been making waves all year round.
When she began her career, Kate Swanborg had no idea she'd end up in one of the top positions in Dreamworks' technology division. Still, she's come into her own in the position. Kate gave us some fascinating insight into the incredible work she does at Dreamworks and told us how the studio takes a project from story to screen.
Seeing as Netflix refuse to release their viewing figures, it can be difficult to figure out what's hot and what's not on the service. That being the case, we crunched a tonne of numbers to work it out for ourselves. Some of the successes will be expected, but some of Netflix's biggest shows came completely out of left-field.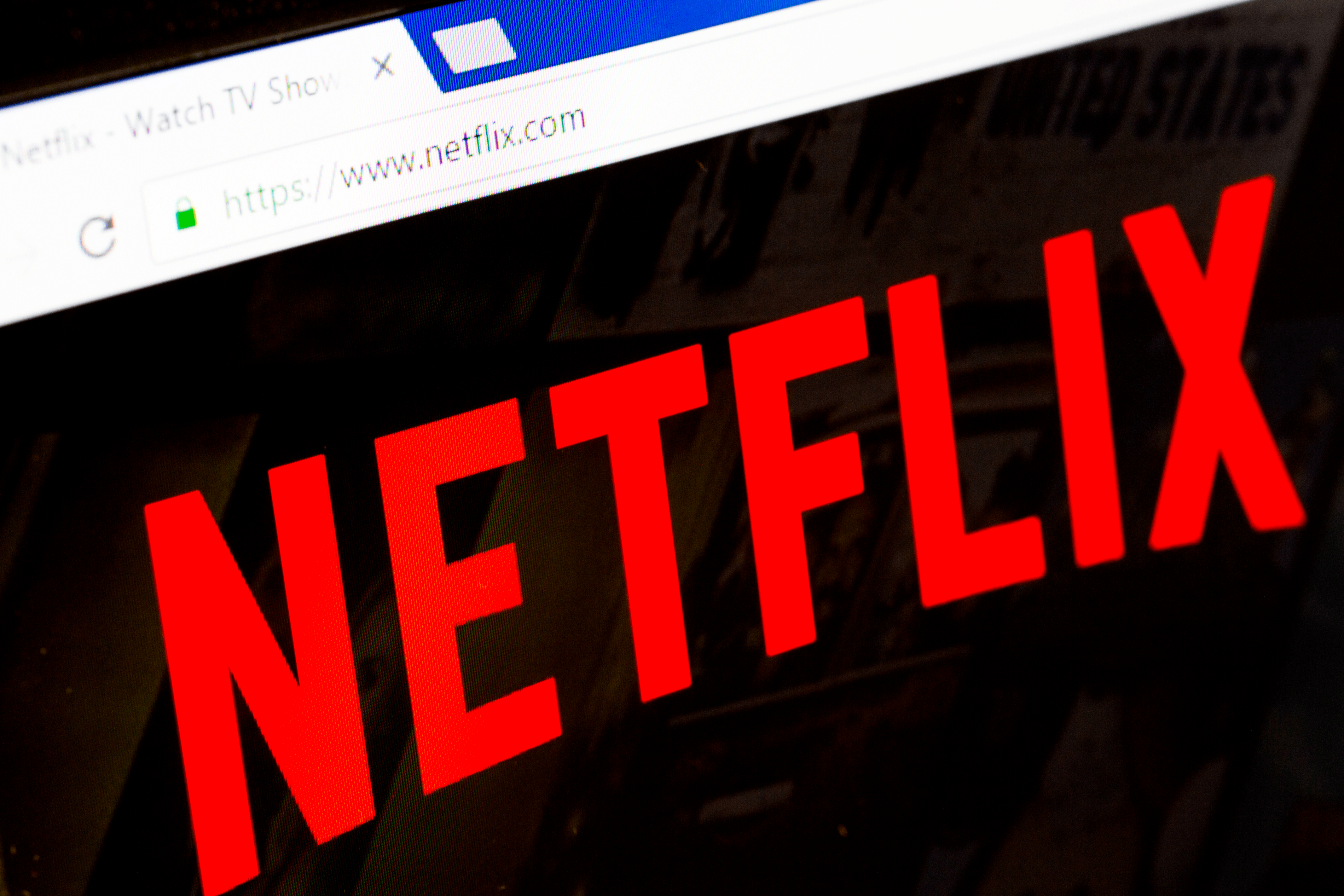 Verdict spoke with Steve Parke, longtime photographer and artistic director of Prince about working with the artist and helping to construct the 'myth of Prince.'
Dutch star Lieke Martens is one of the highest paid female footballers in the world. Unfortunately, she gets paid in a year what Ronaldo makes in just four days. Why is the pay gap so huge and is there any way it could be tackled in the future?
The author behind one of television's most political stories of the year, Margaret Atwood seemed to see into the future when she was writing The Handmaid's Tale. We spoke to the author herself to find out what life is like now that her book is better known than ever, what she makes of Trump and Brexit, and what her new Netflix series Alias Grace is all about.
Thank you to all of our readers in 2017, and keep it Verdict for all your insight into the news in 2018!